JUST IN: Trump Calls For 2020 US Presidential Election Delay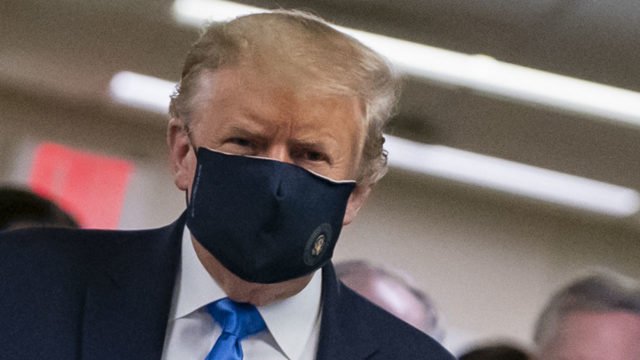 US President Donald Trump has called for a delay in the 2020 Presidential election, citing possible mail-in voting fraud despite little evidence.
In a post on his Twitter page on Thursday, Trump said mail-in voting is already proving to be a catastrophic disaster.
He wrote: "Even testing areas are way off. The Dems talk of foreign influence in voting, but they know that Mail-In Voting is an easy way for foreign countries to enter the race. Even beyond that, there's no accurate count!
"With Universal Mail-In Voting (not Absentee Voting, which is good), 2020 will be the most INACCURATE & FRAUDULENT Election in history.
"It will be a great embarrassment to the USA. Delay the Election until people can properly, securely and safely vote???"