Trump Express Fear He Is Been Monitored By China Using TikTok, Speaks On Banning The App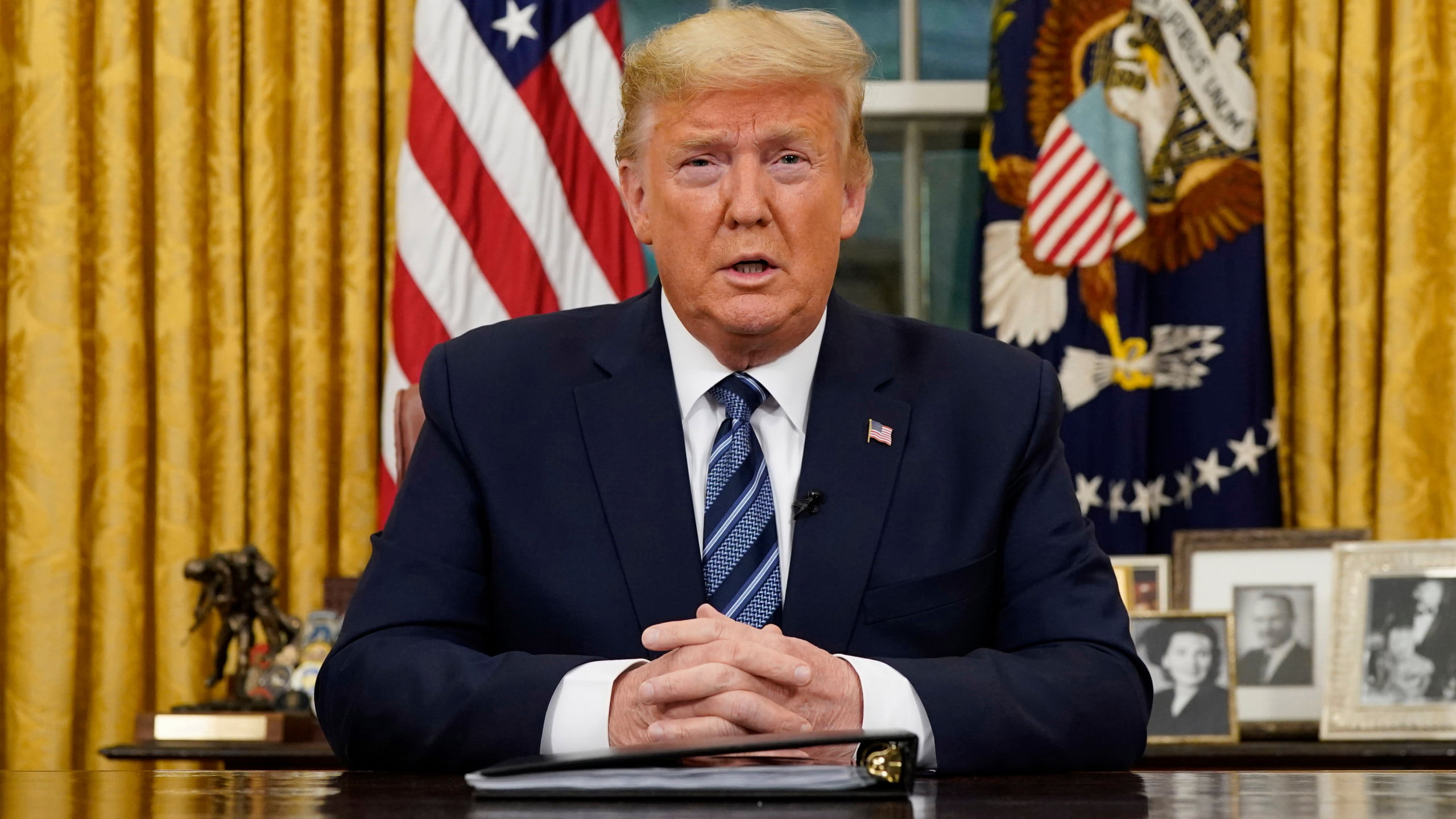 President Donald Trump has expressed his intention to ban Chinese social media app TikTok amid fears it could be used by China to spy on Americans.
Concerns has been raised over the possibility that the Chinese government are stealing private and personal data via Americans' cell phones via such smartphone applications.
Trump, while speaking with reporters in the South Lawn before departing the White House for a day trip to Texas, said: 'We're looking at TikTok, we're thinking about making a decision.' 
This comes days Joe Biden's presidential campaign banned staffers from using the Chinese video-sharing app, citing security and privacy concerns.
Biden's general counsel, Dana Remus, had in a memo on Monday,ordered staff members to delete TikTok from both their personal and work phones, and to 'refrain from downloading and using TikTok,' according to Bloomberg.
Download NAIJA NEWS app: