Philip Shaibu Reveals What Ize-Iyamu Will Do To Edo State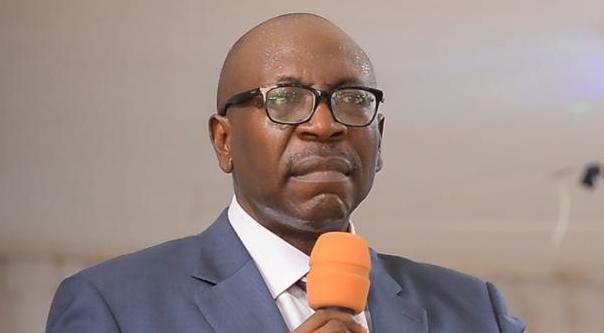 Philip Shaibu, the Deputy Governor of Edo State, has said the state will be destroyed if the All Progressive Congress (APC) gubernatorial candidate, Pastor Osagie Ize-Iyamu, wins the forthcoming election.
He made this known in a statement signed by his Senior Special Assistant on Media, Benjamin Atu.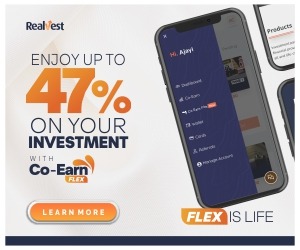 Shaibu said Edo had witnessed a lot of institutional growth where the government was supreme and not an individual but the victory of Ize-Iyamu and his godparents would change all that.
He said: "We need strong institutions that can make the leap between individuals' participation in governance possible through collective action and tangible improvements in people's lives.
"We are determined to achieve a reversal of Edo's long slide towards degradation.
"If Ize-Iyamu and his godparents are allowed into power, the state will slide deeper into ruins."
Shaibu explained that the state had been returned to the path of greatness, adding, "Our mission for seeking a second term is to perfect all we have started and lay a developmental benchmark that cannot be reversed or destroyed. We are seeking a second term to establish a common vision for the future of our state."
Source: Naija News