Ondo 2020: INEC Unveils Candidates Of 17 Political Parties For Governorship Election
The INEC's National Commissioner and Chairman Information and Voter Education Committee, Mr. Festus Okoye, who made this known in Abuja , urged Ondo citzens to take an active part in the vetting of the list and particulars of nominated candidates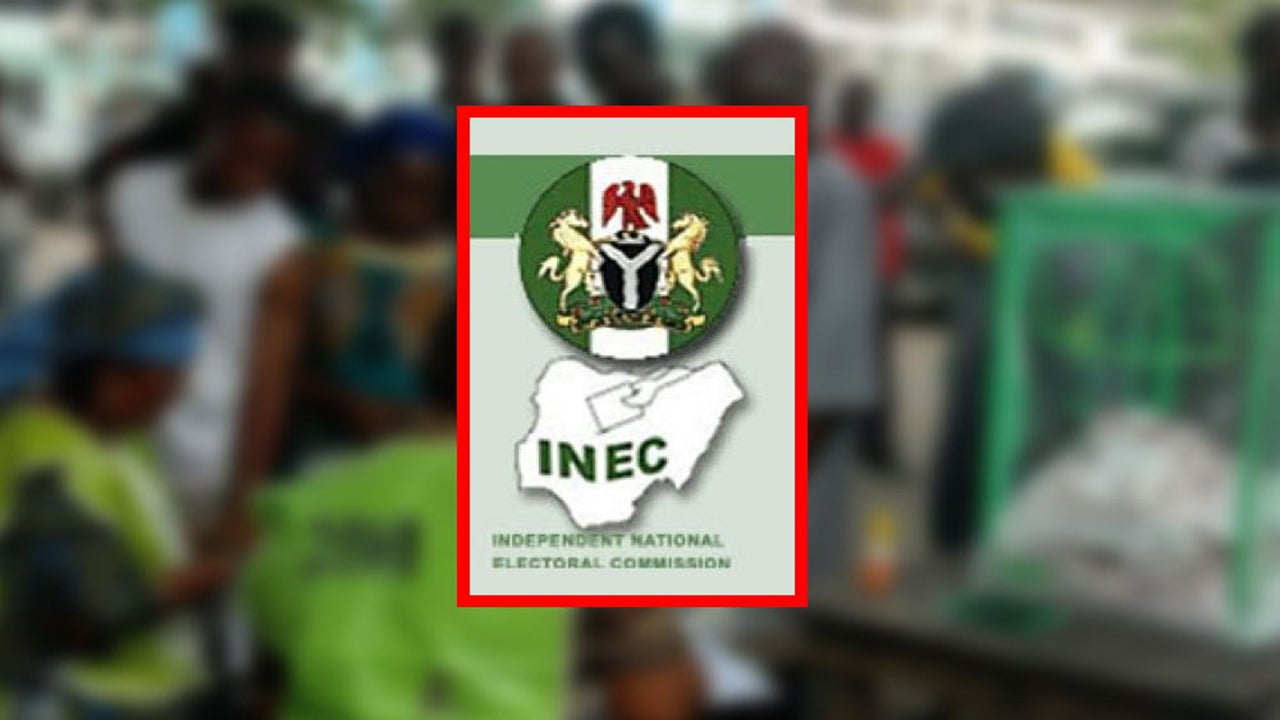 The Independent National Electoral Commission(INEC) has published the list and details of their nominated candidates for Ondo State governorship election.
The INEC's National Commissioner and Chairman Information and Voter Education Committee, Mr. Festus Okoye, who made this known in Abuja, urged Ondocitzens to take an active part in the vetting of the list and particulars of nominated candidates
Okoye also explained that this is in compliance with section 31(3) of the Electoral Act 2010 (as amended), adding that the list would also be published on the commission's social media platforms on the same day.
He explained that by section 31 (5) and (6) of the Electoral Act, a person who has reasonable grounds to believe that any information given in the affidavit or any of the documents submitted by any of the candidates is false, may file a suit in the law court seeking a declaration that such information is false.
Here is an official tweets of INEC confirming the
Press Release

Conduct of Party Primaries and Nomination of Candidates for #OndoDecides2020 Governorship Election pic.twitter.com/JTRhUvCrjZ

— INEC Nigeria (@inecnigeria) July 28, 2020
Download NAIJA NEWS app: