UK Government Wants Trump To Lose Election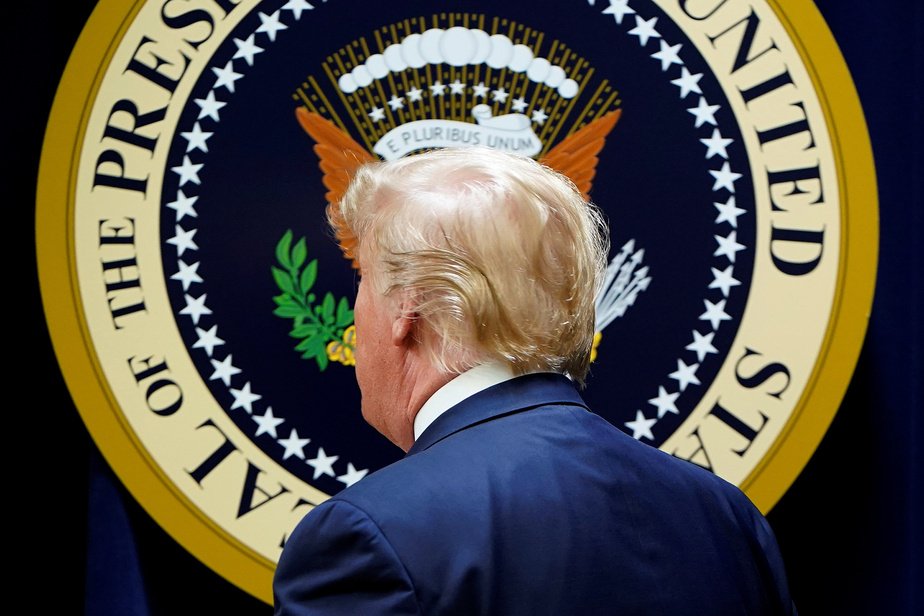 The British government would be in favour of a victory for Joe Biden in the American presidential election to the detriment of the current president and Boris Johnson ally, Donald Trump, reports the Sunday Times.
According to a report by the English media, The Sunday Times, although it is known that Johnson is an ally of Donald Trump, his government has tried, in private, to distance itself from the American president, in anticipation of a possible victory. of Biden in November, The Times reports. "It would make things a lot easier if Trump didn't win re-election," a Johnson cabinet minister told Times reporter Tim Shipman, who added that "privately, a lot of other members of the government are in agreement "in the face of this idea. The same source says several other British politicians are also hoping for a victory for Biden.
Earlier this month, Insider reported on the words of a senior British diplomatic official who requested anonymity that a Biden presidency would welcome a welcome end to Trump-era "money corruption". "A lot will change if Biden wins," the diplomat said. He added that "the venal corruption of the Trump family and the ugly narcissistic aspects of his behaviour will all go with a different kind of president." Biden and Johnson are not natural allies. The Democratic challenger has opposed Johnson's favourite Brexit project and has previously reportedly described the British Prime Minister as a "clone" of Trump.
Johnson – Trump relations strained
However, relations between the Johnson and Trump administrations have been strained in recent months after Trump's successful attempt to force Johnson's administration to cut ties with Chinese telecommunications company Huawei. The president reportedly slammed the phone on Johnson in a moment of 'apoplectic' fury in January, when Johnson initially refused to back down from the UK's deal with Huawei to help develop Britain's 5G network.
The UK eventually gave in following the imposition of US sanctions on the company. However, the row helped curb the Johnson administration's appetite for a new trade deal with Trump. During her recent trip to Washington, UK International Trade Secretary Liz Truss was told to play down the prospects of a deal. "Boris was trying to distance himself from Trump," a British government adviser told The Sunday Times. Johnson's government believes that a Biden victory could make the problem go away, as the Democratic challenger would likely revive Obama's plan to sign the United States to the Comprehensive and Progressive Trans-Pacific Partnership (CPTPP).
Download NAIJA NEWS app: