Kanye West's Mental Illness Would Not Affect Anything – Wests Vice President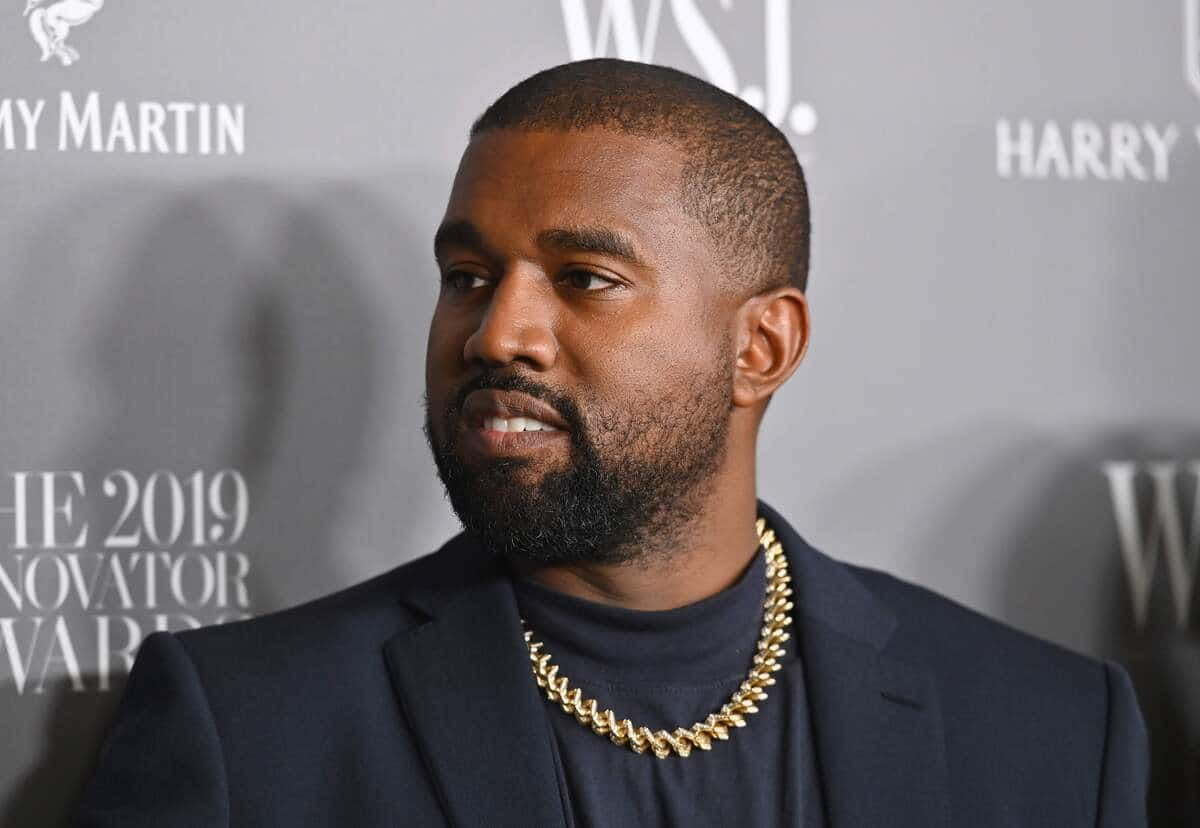 Kanye West's presidential running mate, Michelle Tidball has broken silence over recents rants by Kanye West and his battle with bipolar disorder.
Reacting , the 57-year-old biblical life coach and dental worker insisted that the Billionaire rapper is fine and that his Twitter rants are 'nothing to worry about'.
West named Tidball as his Vice-Presidential pick earlier this month.
West who suffers from bipolar disorder started sending out troubling tweets at the beginning of this week.
In one of his posts, he said he had been trying to divorce his wife Kim Kardashian after she met Meek Mill at a hotel for prison reform. He also called his mother-in-law Kris Jenner 'Kris Jong-Un' in a reference to the North Korean dictator.
Ms.Tidball was spotted outside the dental practice where she works on Wednesday afternoon, and she insisted that the 43-year-old is 'fine.'
Download NAIJA NEWS app: