DSS Disobey Court Orders, Continues To Detain Human Rights Lawyer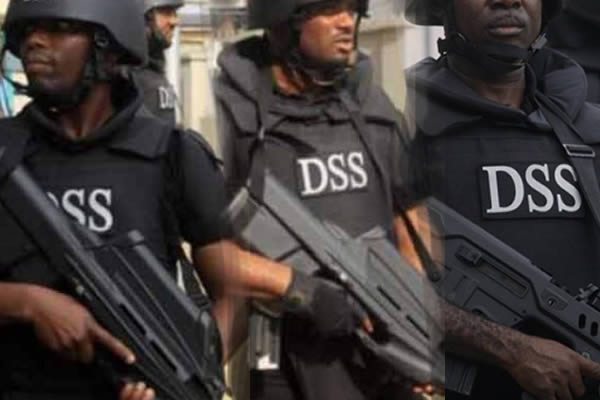 On March 24, 20 police officers in company of Chief of Staff to the Abia governor, Tony Agbazuere, and former Commissioner of Police, Ene Okon, stormed the residence of Mr Gabriel Ogbonna, A human rights lawyer based in Abia State.
Since then he has been held in the custody of the State Security Service (SSS) for over two months, despite court judgments ordering his release.
Prior to his arrest, Mr Ogbonna had on his facebook page, taunted public officials and made critical comments about public officials and their policies.
After he was arrested on March 24, he was arraigned at a magistrate court in Umuahia.
He was arraigned alongside another person for cybercrime and publishing false and threatening messages through the internet against the governor, Okezie Ikpeazu.
The offences, according to the charge sheet, are punishable under Section 27(1) (a) and 18(1) of cyber crimes (Prohibition Prevention ETC) Act, 2015.
Because the magistrate court lacked jurisdiction to hear the case, he was then remanded at a correctional facility in the state capital until April 28, when he was arraigned before the Federal High Court in Umuahia and was granted bail.
After perfecting his bail conditions, Mr Ogbonna was again rearrested by SSS operatives on his way out of the correctional facility in Umuahia on the same day.
This paper learnt that the SSS moved Mr Ogbonna to its office in the state and subsequently its headquarters in Abuja, where he has been in custody, without any charges against him.
Nkem Okoro, the lawyer representing Mr Ogbonna, told newsmen that the SSS got a petition from an NGO, alleging that the human rights lawyer had made abusive comments against President Muhammadu Buhari online.
Download NAIJA NEWS app: