Custom Sacks Two Top Officials Over Alleged Misconduct
Naija News learnt that another top officer ACG, Bashir Abubakar was force-fully  retired 
The Nigeria Customs Service (NCS), has announced the immediate dismissal of a Senior Officer, an Assistant Comptroller General of Customs (ACG) Aminu Dahiru for an "act of negligence.
Naija News learnt that another top officer ACG, Bashir Abubakar was force-fully  retired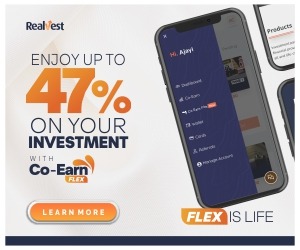 In a statement signed on behalf of the Customs Comptroller General Hammed Ali, by the Service's National Public Relations Officer, Deputy Comptroller Joseph Attah, and made available to newsmen, the NCS explained that the action, approved by its Board, is in-line with the reform agenda in the service.
Although the statement was silent on the offences leading up to the dismissal, the two senior officers, Abubakar and Dahiru, were about a month ago found culpable by a Disciplinary Committee set up by the Customs to investigate the affected officers over alleged official misconducts.
While Dahiru was dismissed for alleged complicity in a botched smuggling of 295 trucks of petroleum products sometime in December 2019, while serving under the Joint Security Border Patrol, Abubakar on his part, was alleged to have maliciously ordered a botched raid on a warehouse of a prominent local rice dealer while searching for imported rice in Daura,
Source: Naija News