COVID-19: Over 6000 Nigerians Return Home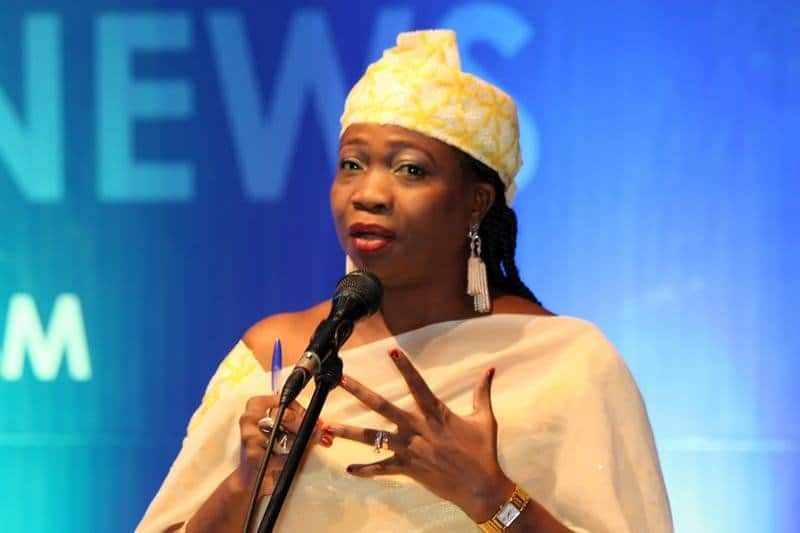 The Number of Nigerians who have been evacuated from other countries due to the Coronavirus pandemic has been released.
While briefing reporters yesterday in Abuja, the Chairman, Nigerians in Diaspora Commission (NIDCOM), Abike Dabiri-Erewa noted that about 6,317 Nigerians have been evacuated from around the world.
She made this known ahead of the National Diaspora Day celebrations on July 25.
According to Mrs Dabiri-Erewa said the evacuation began, following the upsurge in coronavirus cases across the globe and appeals from stranded Nigerians abroad.
"Currently, COVID-19 is still on rampage, so the evacuation continues," she said.
She noted that the Ministry of Foreign Affairs, the commission and Nigerian embassies around the world came up with the evacuation exercise so as to enable Nigerians trapped abroad to return to their homes.
Here is a breakdown of the returnees
The United Arab Emirates (UAE) has the highest evacuees with 1,405, followed closely by the United Kingdom with 831 and the United States with 806 stranded Nigerians repatriated in three batches.
Other countries where Nigerians have departed include Saudi Arabia – 117, Egypt – 372, France – 70, India – 540, Turkey – 324, Sudan – 365, Uganda and Kenya – 172.
Additionally, Nigerians have been evacuated from Senegal – 17, Pakistan – 56, Egypt – 102, China – 268, Malaysia and Thailand – 247, Lebanon – 147, Canada – 51, South Africa – 324 and Ghana – 205.