Train Fare Increment: 'You Will Reap What You Sow' – Shehu Sani Tells Amaechi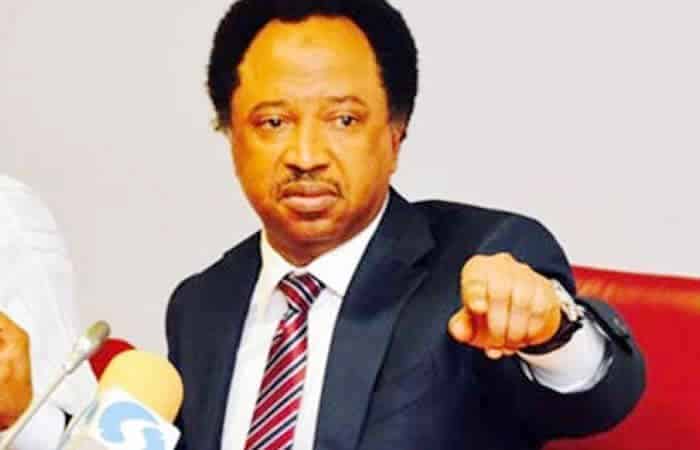 A former Kaduna State Senator under the 8th National Assembly, Shehu Sani has described as unjust, unfair, soulless & insensitive the recent increase in the train fare by the Federal government.
The former lawmaker condemned Minister of Transport, Chibuike Amaechi, on the announced increase in train fare for the Abuja to Kaduna service.
Naija News understands that Amaechi announced earlier on Saturday, July 18 a 100% increment in train fare for the Abuja to Kaduna service. According to him while speaking with newsmen, the fair will double due to the COVID-19 pandemic.
He noted that travellers will now have to pay double of whatever trip they enjoy since the train could no longer carry many people as before due to the Coronavirus pandemic rules.
Reacting to the double increment, the Human Rights Activist, Sani, took to his Twitter handle on Monday, July 20 to condemn the development.  According to him, the increment in the fare was unjust, unfair, and insensitive considering the hard time Nigerians are going through now to earn a living due to the recent coronavirus pandemic.
He tweeted; "To the transportation minister Chibuike Amaechi and the ministry; 100% increase in train fare is unjust, unfair, soulless & insensitive.
"Make things easier for the people when you are on top of the rock of power, you will meet with them when you are back to the base of life."
See the tweet below;
https://mobile.twitter.com/ShehuSani/status/1285103563790782464
Meanwhile, the presidency has described the opposition Peoples Democratic Party (PDP) and its supporters as people who ruined the country during their 16 years in power between 1999 and 2015.