I Will Become The Next National APC Chairman – Yari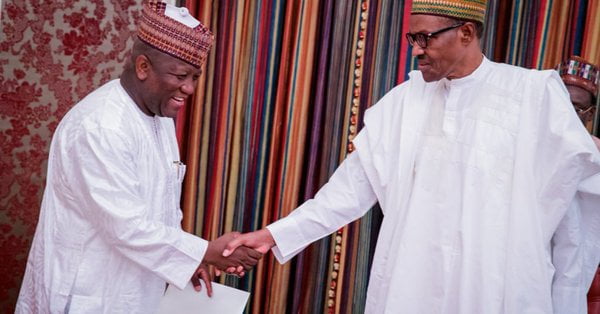 2023: Yari Reveals The North To Produce The Next Nigerian Presidency
2023: Yari Reveals The Zone That Will Produce The Next Nigerian Presidency
The former chairman of the Nigeria Governors' Forum, Abdülaziz Yari has spoken on the hope of the northern region in producing the next president of Nigeria.
Yari while speaking with journalists last Saturday said with President Muhammadu Buhari serving out his second term in 2023, power should automatically return to the South in the spirit of the rotational presidency that has become a silent convention in Nigeria.
Yari also said that the ongoing reforms in APC will help avert the challenges the party faced before the 2019 polls.
He added: "The issues we faced towards 2019, our preparation for the party's convention and primaries was just seven months, which did not give us enough time for litigations and all other issues that came up to get settled for the primaries.
Yari further speaks on the  hope  of going for the topmost seat in the party which is national chairmanship position of the ruling All Progressives Congress (APC)
However, In a statement issued in Ado Ekiti yesterday, the APC South-west Publicity Secretary, Hon. Karounwi Oladapo, said it had always been his ardent conviction that the presidency can only return to the South with wide consultations across the North.
Karounwi clarified that his earlier submission that power may remain in the North in the 2023 after Buhari's presidency was not intended to diminish the South, but was made based on the advantage the North commands in the country's politics in view of their numerical strength.