At Least 23 Soldiers Killed In Attack In Katsina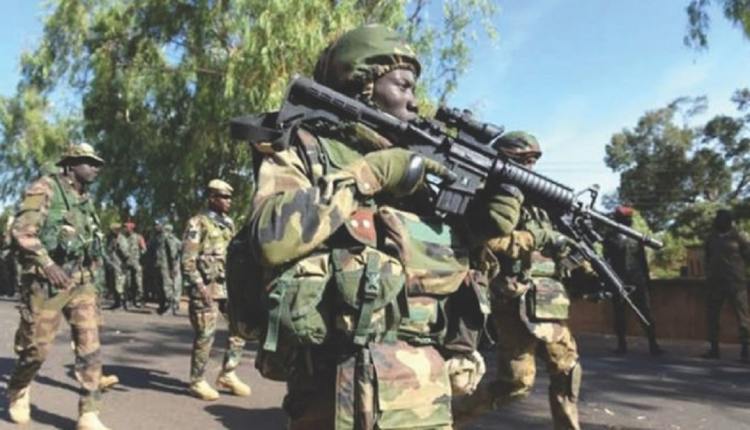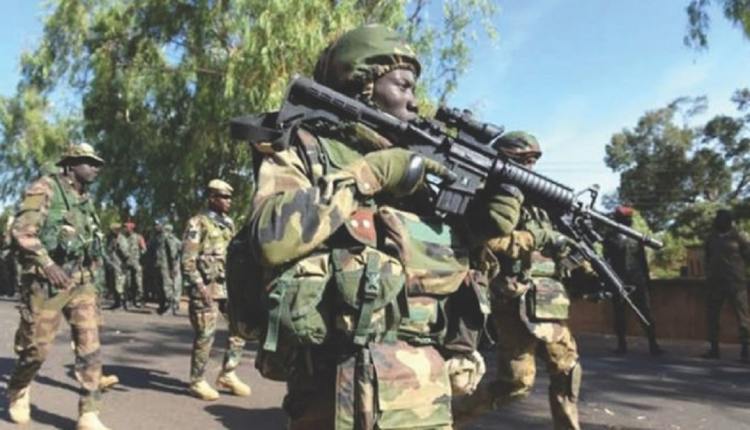 At least 23 soldiers were killed on Sunday in an armed attack attributed to "bandits" active in the region.
The soldiers were attacked as they moved through a forest where the so-called "bandits" are holed up in the Jibia district, 60 kilometres from the state capital, Katsina. " The bodies of 23 soldiers have been found and some are still missing, " an army officer told Nigeria News, who requested anonymity.
"The terrorists opened fire on the soldiers from a hill overlooking the path, while the troops went to their base camp to attack them," said the militiaman. Other sources also report several missing following the attack.
On Saturday, in the same state of Katsina, five children, who were going to a field, were also killed and six injured by the explosion of a bomb, said the local police spokesman, Gambo Isah, in a press release.
The armed group, Boko Haram, ISWAP, its dissident branch, and armed groups of bandits are spreading terror in Nigeria, targeting, in particular, the defence and security forces and the civilian population.