Primate Ayodele Releases Fresh Prophecies On Buhari Govt, Corruption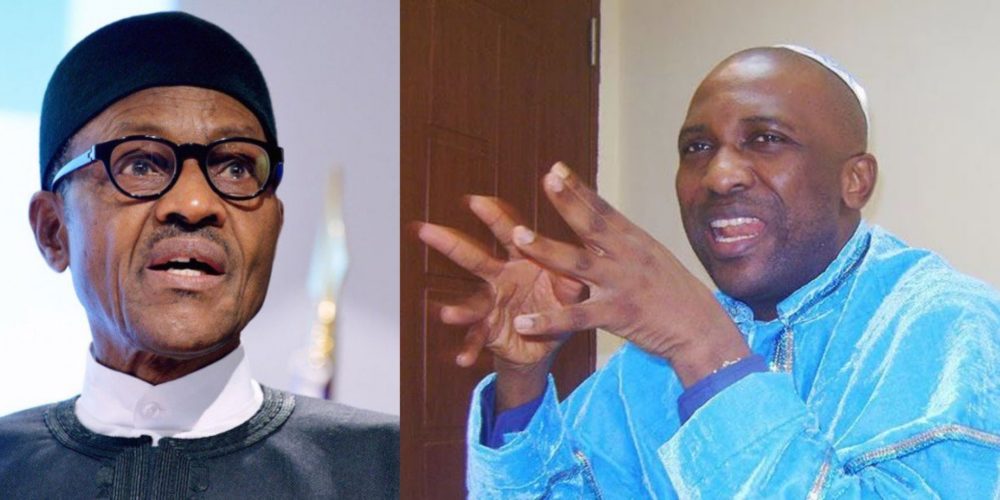 Primate Elijah Ayodele of the INRI Evangelical spiritual church has revealed that corruption will discredit the administration of President Muhammadu Buhari.
In fresh prophecies released on Sunday, the popular prophet warned President Buhari to take the fight against corruption seriously.
He revealed that there is corruption in the military, judiciary, CBN, NNPC and some other government agencies.
Primate Ayodele said, "Corruption will cheat Buhari's government. If he doesn't sack corrupt ministers, it will fight his government back.
"There is corruption in the military, if he doesn't act on it, it will discredit his government.
"He should take corruption seriously. There is also corruption in the Judiciary, CBN, NNPC. If he wants people to compliment his government, these are the areas his government should work on."
"On kidnapping, Buhari's government has not gotten it right. These are the things that will discredit him. Buhari and his Chief of Staff are not up to the task yet ."
Naija News recalls that Primate Ayodele had on Friday predicted an assassination attempt on the Chief of Army Staff, Maj. Gen. Tukur Buratai.
The cleric noted that he is not sure if the Chief of Army Staff would survive the assassination attempt.
Ayodele also warned of possible mutiny within the ranks of the military. He called for caution, stressing that military officers may start killing themselves.
Primate Ayodele also called for prayers against a plane crash.
He said: "If care is not taken, the military will start killing themselves."
"The Chief of Army Staff will face an assassination attempt. I don't know if he will survive it."