Atiku Reacts As FG Gives Schools Deadline To Meet COVID-19 Guidelines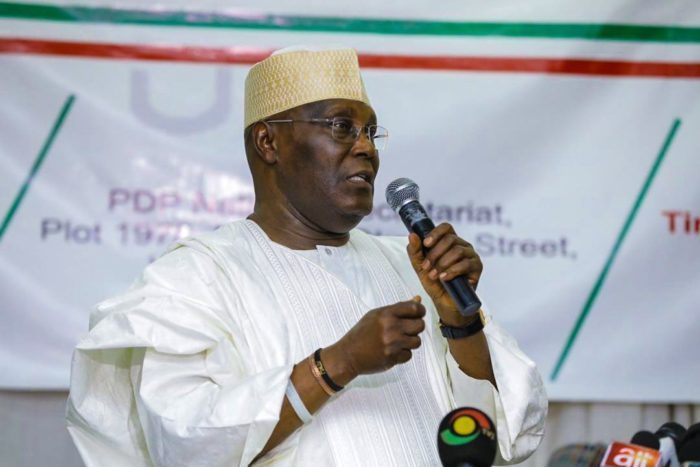 Former Vice President Atiku Abubakar has expressed happiness over moves by the federal government to reopen schools across Nigeria.
In a post on his Twitter on Saturday, Atiku stated that news that the government is in consultation with school owners on reaching guidelines for the opening of schools was heartwarming.
"I am elated at reports that the Nigeria Government and WAEC have resolved to shift the date of examinations to September 5, 2020," Atiku wrote.
"Equally heartwarming is news that the government is in consultation with school owners aimed at reaching specific guidelines by July 29, preparatory to the opening of schools in the country."
Naija News reports that the Federal Government has asked school owners to meet specific guidelines for the safe reopening of schools on or before 29th July 2020.
Speaking to newsmen on Friday, the Minister of State for Education, Emeka Nwajiuba, said schools are expected to undertake self-assessment and send feedback to State Ministries of Education, not later than 29th July, 2020.
He revealed that the Federal Ministry of Education (FMoE) in collaboration with Federal Ministry of Health, Nigeria Centre for Disease Control (NCDC), the Education in Emergencies Working Group, had developed and circulated guidelines for the reopening of schools.
Nwajiuba disclosed that an official date for safe reopening of schools will be announced once these guidelines are in place.