US Records Highest Daily  Cases Of COVID-19 In 24 Hours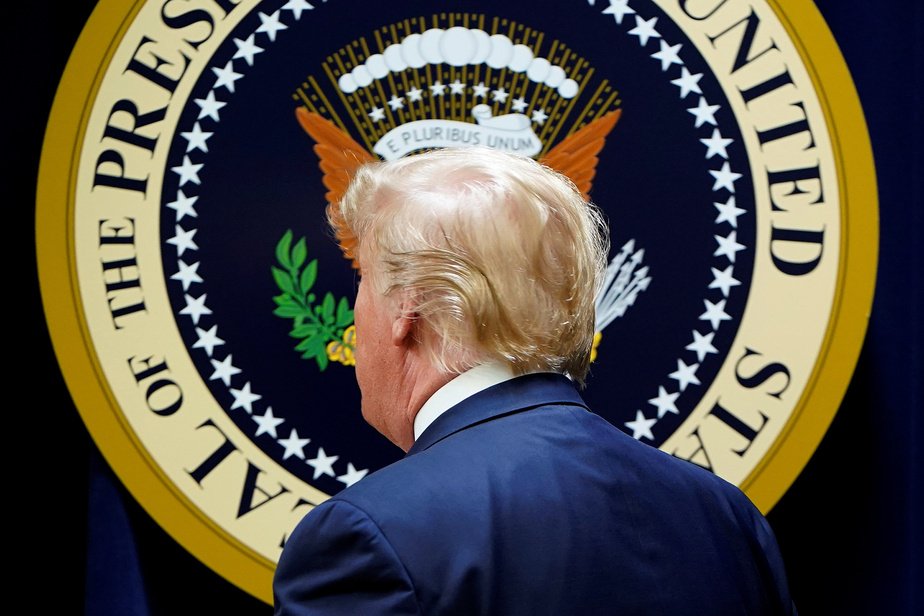 Over 77,000 COVID-19 Cases Recorded In One Day
The United States has recorded the highest new cases of COVID-19 in the past 24 hours,
According to the last count as at 10.30 local time at Johns Hopkins University over 77,000 were recorded bringing the total number of infections to 3,560,364. It is the worst daily report in the world since the start of the pandemic.
The current tally of 77,217 cases surpasses the previous record set on Friday when cases rose by 69,070. In June, cases rose by an average of 28,000 a day, according to a Reuters tally. In July, they have risen by an average of 57,625 a day.
On Thursday, Texas reported over 15,000 new cases, according to a Reuters tally of county data, while Florida reported nearly 14,000 new cases and California almost 10,000.
Naija News Understands that Americans have become increasingly divided on issues such as the reopening of schools and businesses. However, The United States remains the worst-hit nation in the world in absolute terms. Experts have warned that cases could soon top 100,000 a day if the country cannot take steps necessary to stem the spread of the virus.