US Presidency: Caitlyn Jenner Declares Interest To Be Kanye West's Running Mate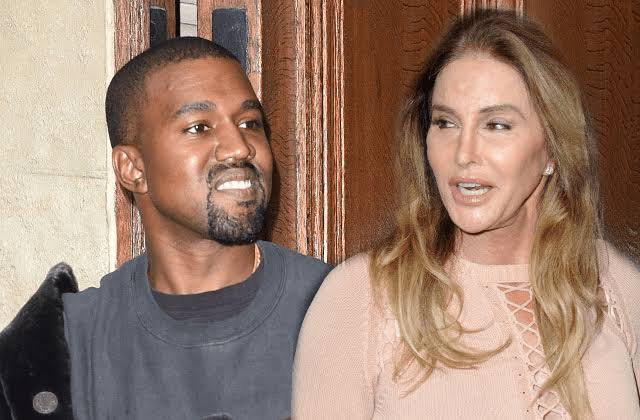 Caitlyn Jenner has stated her interests in becoming the next Vice President of the United States.
According to her, she already texted Kanye West about being his running mate in the forth coming election.
The reality star, 70, the father of Kendall Jenner and Kylie Jenner was asked if she would vote for Kanye, now that he'd announced his intentions for the nation's top office, and she replied to TMZ, "I texted him and said 'can I be your [Vice President]'. "
Meanwhile, Kanye West seems to have decided who his running mate is, and it isnt Caitlyn Jenner
Kanye had already announced his intentions to name controversial Wyoming-based 'biblical life coach' Michelle Tidball as his running mate though she has yet to formally accept the invitation.
On Thursday, he signed his second set of docs with the Federal Election Commission, a Statement of Candidacy, which shows he's spent or raised over $5,000 in campaign-related expenses, officially elevating him to candidacy status under the federal campaign law.