Why Buhari Must Sack Everyone On NDDC Board – Sagay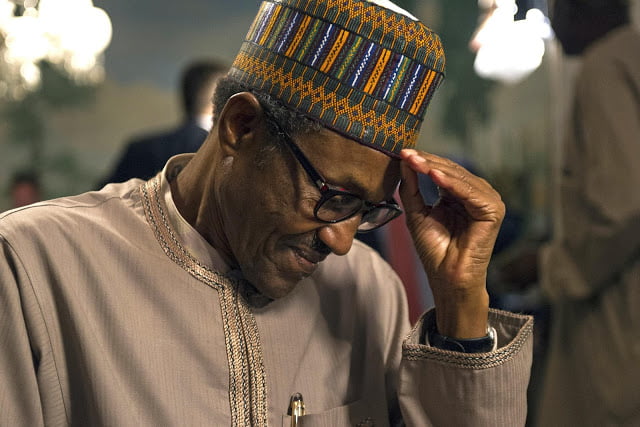 President Muhammadu Buhari has been advised to sack every member of the Niger Delta Development Commission (NDDC) Interim Management Committee (IMC).
The advice was given Prof. Itse Sagay, Chairman of the Presidential Advisory Committee on Anti-Corruption (PACA) while featuring on a current affairs programme on Channels Television.
Naija News reports that the NDDC, established to cater for the Niger Delta region, has been embroiled with crisis, with the Minister of Niger Delta Affairs, Godwill Akpabio clashing with a former NDDC boss, Mrs Joy Nunieh.
Speaking, Prof. Sagay stated that the level of pilfering of NDDC resources meant for the development of the region was mind-boggling.
He said: "What President Buhari has to do is to clear all of them out of the place, all the people involved and sweep the place clean. When some of these appointments were going to be made, I spoke in my private capacity that one or two of them were not suitable and fit for the responsibilities they were about to be given, but they were still given and now we are seeing the results.
"The whole place is in a total mess, accusations and counter-accusations talking of billions, it is mind-boggling, very frightening and what worries me is that the rest of the country will say we had sympathy for your condition, made provisions but your own people have gone there and destroyed everything. It gives a very bad name to the Niger Delta.
"So, I will suggest that everybody there should be cleared out and the President should appoint a new set of people very quickly under temporary condition, so that a permanent board and management can be established in the place who will then be monitored."