President Buhari Finally Wades In NDDC Saga, Orders Immediate Probe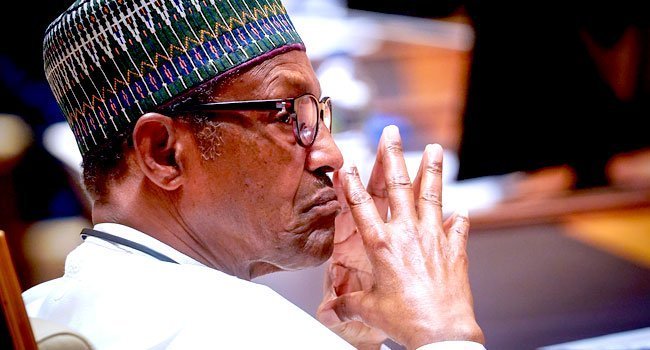 A speedy investigation into activities of the Niger Delta Development Commission (NDDC) has been ordered by President Muhammadu Buhari.
Buhari had in October, 2019 ordered the forensic audit of the commission from its inception in 2001 till 2019.
The auditing began and the Commission has come under spotlight ever since
The investigation has been followed with allegations and counter-allegations, especially between Joi Nunieh, NDDC former managing director, and Godswill Akpabio, minister of Niger Delta Affairs.
According to Nunieh,  Akpabio had asked her to change the dollars in the NDDC account; sack the head of the legal team who is from the north; remove all directors who refused to follow his instructions and also to implicate Peter Nwaoboshi, chairman of the senate committee on NDDC.
She further accused him of sexual harassment, budget padding, awarding 30 contracts, but Akpabio denied all the allegations.
Policemen laid siege to Nunieh's residence hours to her appearance before a national assembly panel investigating the NDDC.
However, Governor Nyesom Wike reportedly moved the former Niger Delta Development Commission (NDDC) Caretaker boss, Joy Nunieh, out of her residence.
Wike arrived at her residence in the state on Thursday morning and ordered armed policemen at Nunieh's house out of the way.