Nigeria News Recap Today, July 16, 2020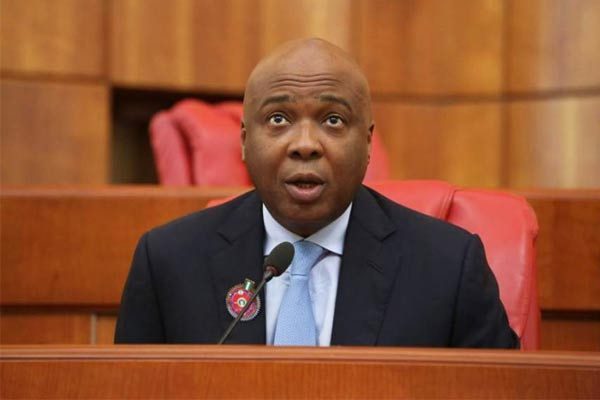 Here is Naija News daily news recap for July 16, 2020.
Court Orders EFCC To Return Saraki's Houses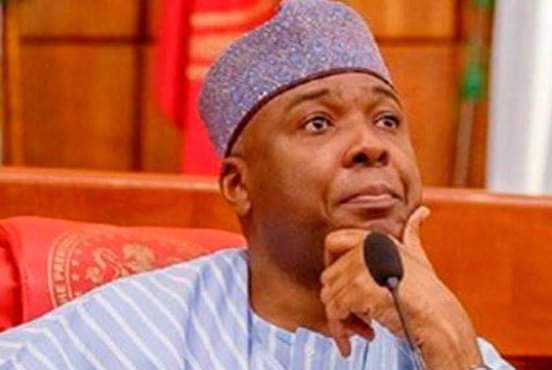 The Economic and Financial Crimes Commission has been ordered by the Federal High Court sitting in Lagos State to return the properties belonging to the former Senate President, Bukola Saraki.
Justice Rilwan Aikawa, on Thursday, reversed its order forfeiting the two houses in Ilorin to the Federal Government while delivering judgment on an application by EFCC seeking to permanently forfeit the houses.
NCDC Reports 643 New Cases Of COVID-19
COVID-19 infections in Nigeria have risen to thirty-four thousand two hundred and fifty-nine after six hundred and forty-three new cases were recorded in the country on Wednesday.
This is according to the latest figures released on Wednesday night, in a tweet by the Nigeria Center for Disease Control.
Senate Wants Age Review For Job Seekers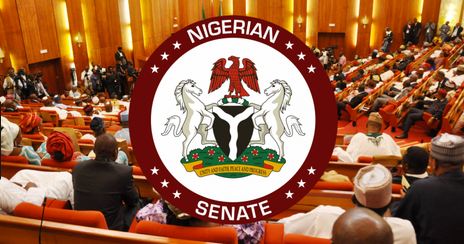 The Senate has called on the President Muhammadu Buhari-led federal government to direct the Federal Ministry of Labor Productivity to set up a committee to review the age limits for job seekers in the country to allow competent applicants to be employed by the ministries, departments and agencies of government.
The call was made in a resolution that followed the consideration of a motion brought to the floor by Senator Ibrahim Gobir.
My Experience Will Come In Handy – Okonjo-Iweala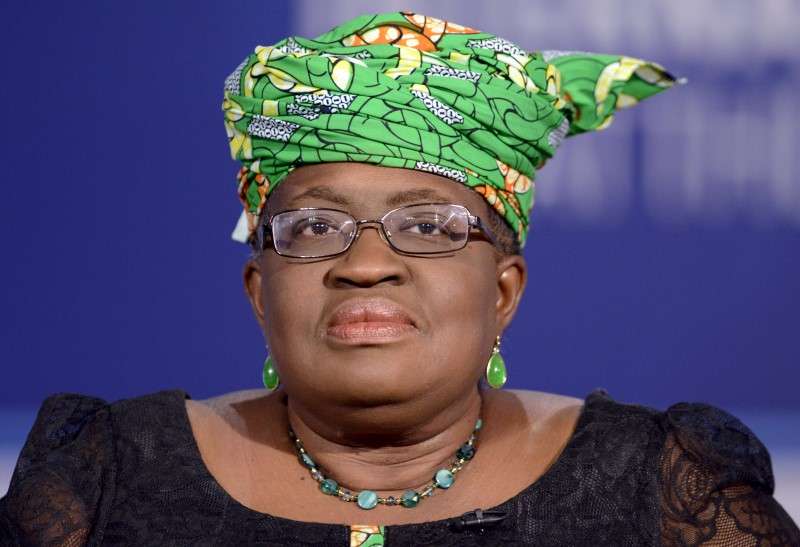 Nigeria's former finance minister and former managing director of the World Bank, Dr Ngozi Okonjo-Iweala has been speaking on her plans for the World Trade Organization, Dr Okonjo-Iweala told reporters that if she is elected director-general of the WTO, she would ensure that the United States remain in the fold of a global trade body.
Asked how she hopes to cope with the role of trade negotiations, Dr Okonjo-Iweala said her experience in the financial world will come in handy.
Twitter Accounts Of Appeal, Gates Hacked
The official Twitter accounts of Apple, Elon Musk, Jeff Bezos and others were hijacked on Wednesday by scammers trying to dupe people in descending cryptocurrency Bitcoin in a massive hack.
The list of accounts commandeered grew rapidly to include Joe Biden, Barack Obama, Bouba, Microsoft co-founder Bill Gates, Bitcoin speciality firms and many others.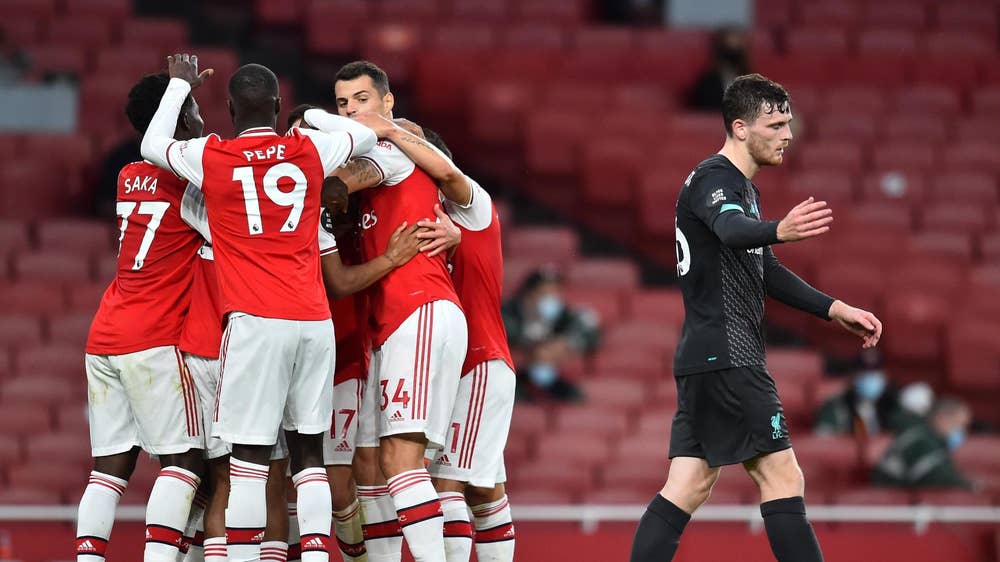 Arsenal ended Liverpool's bid to set a new Premier League points record with a 2-1 win over the champions, while Manchester City pushed to Bournemouth closer to relegation on Wednesday, Jurgen club side needed to win their final three games of the season to break Manchester city's record of 100 points set in 2018.
That's the evening news recap. Don't forget to visit Naija News tomorrow for more. Thanks for reading.
Download NAIJA NEWS app: