Nigeria News Recap Today, July 15, 2020
Here is Naija News daily news recap for July 15, 2020.
Suspended EFCC Chairman, Magu Released From Detention
The suspended acting chairman of the Economic and Financial Crimes Commission, Ibrahim Magu, has been released.
Information gathered revealed that Magu was released on Wednesday evening.
COVID-19 Confirmed Cases In Nigeria Stands At 33,616
COVID-19 infections in Nigeria have risen to thirty-three thousand six hundred sixteen after four hundred and sixty-three new cases were recorded in the country on Wednesday.
The Nigeria Center for Disease Control and NCDC noted that the new infections were identified in 16 states and the federal capital territory FCD Abuja.
A total of thirteen thousand seven hundred ninety-two patients have, however, recovered and been discharged, while the death toll stands at seven hundred and fifty-four.
Nigeria's First Female Combat Helicopter Pilot Dies
Flying officer, Tolulope Arotile, has died at the age of twenty-three, eight months after she was commissioned as Nigeria's first female combat helicopter pilot, the Air Force spokesman, Ibikunle Daramola, disclosed this in a statement earlier today.
Rape: Group Marches To NASS, Demand Stricter Punishment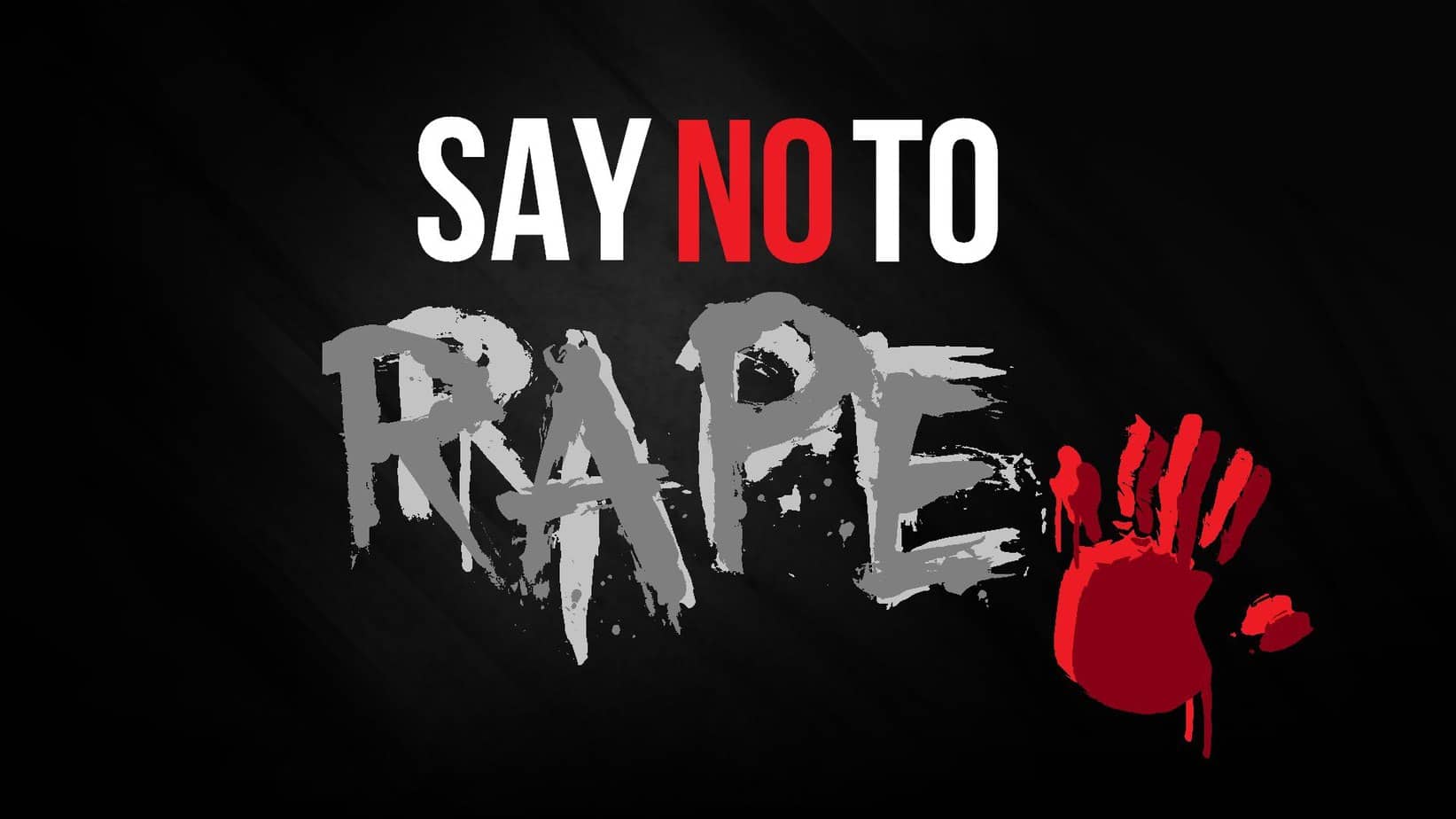 Members of the Movement Against Rape and Sexual Violence have converged on the unity fountain in the nation's capital, Abuja, to demand life imprisonment for rapists, according to the wife of the governor of Kaduna state, Mrs Aisha El-Rufai, who led members of the group to the National Assembly, the current penalty against rapists is not stringent enough, and until stricter penalties are put in place, such incidents may continue to occur.
Fahim Saleh Murdered In New York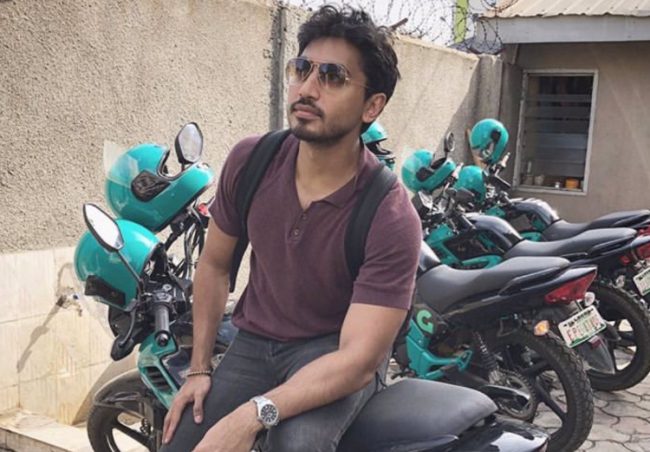 The chief executive officer, CEO and founder of ride-hailing company Go Katta, Fahim Saleh, is dead. The company confirmed his death in a series of tweets on its handle this morning, describing the late Saleh as an inspirational leader. Saleh was set to have been dismembered with his decapitated remains found in his apartment on Manhattan's Lower East Side, New York, on Tuesday afternoon.
However, his dog Laila was found alive in the house two six five East Houston Street near Suffolk's Street.
Gunmen Kill Seven In Mali Attack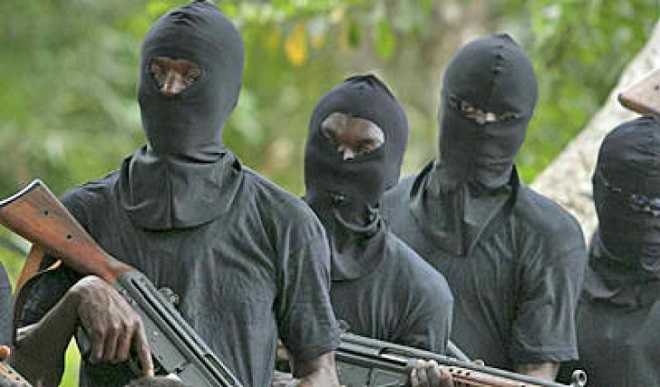 Gunmen have killed seven people in attacks on two villages in central Mali, an area plagued by jihadist attacks and intercommunal violence, according to the mayor of the rural Changa area. The victims of the raids were farmers from the dugong community who were working the fields at the time.
That's the evening news recap. Don't forget to visit Naija News tomorrow for more. Thanks for reading.