COVID-19: Public Gatherings Banned Until February 2021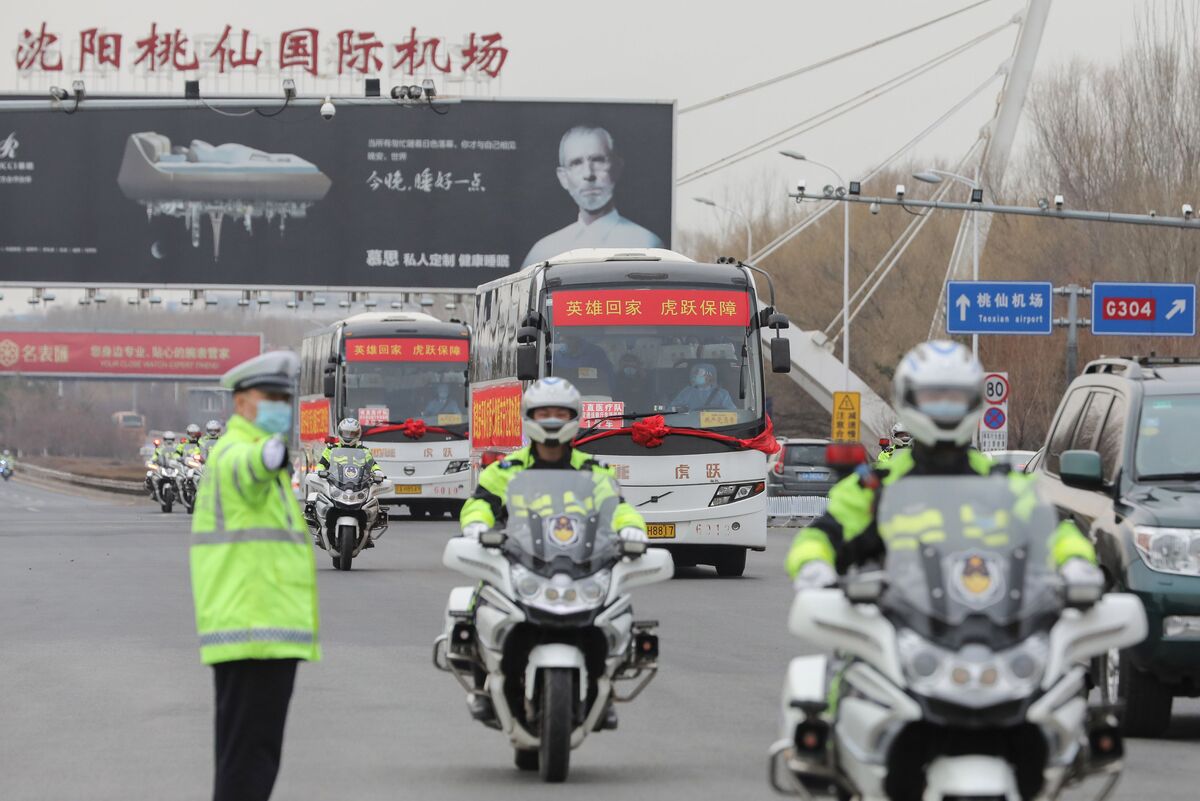 The largest city In the United Kingdom, Philadelphia has banned all public gathering until February 2021.
The Mayor of the city Jim Kenney made the announcement on Tuesday, July 14, revealed that the is the cancellation of all large events including the city's marathon and Thanksgiving Day parade was due to the COVID-19 pandemic.
In a tweet, he wrote: ' I'm disappointed to confirm that we are cancelling large public events through February 28, 2021, due to the public health crisis.
This was not an easy decision to make. The health and safety of residents, workers, and visitors must be our top priority.'
The mayor also said that 40% of new confirmed COVID-19 cases in the city are people under the age of 30. "This underscores the importance of avoiding social gatherings, especially for young people," Kenney said.
Here is Jim's series of tweets below confirming the cancellation
This cancellation includes:
–Festivals
–Parades
–Concerts
–Carnivals
–Fairs
–Flea markets

In addition, applications for residential block party permits will not be accepted until further notice.

— Jim #MaskUpPHL Kenney (@PhillyMayor) July 14, 2020
I'm disappointed to confirm that we are canceling large public events through February 28, 2021 due to the public health crisis.

This was not an easy decision to make. The health and safety of residents, workers, and visitors must be our top priority.

— Jim #MaskUpPHL Kenney (@PhillyMayor) July 14, 2020