COVID-19: Hushpuppi Moved From Chicago To California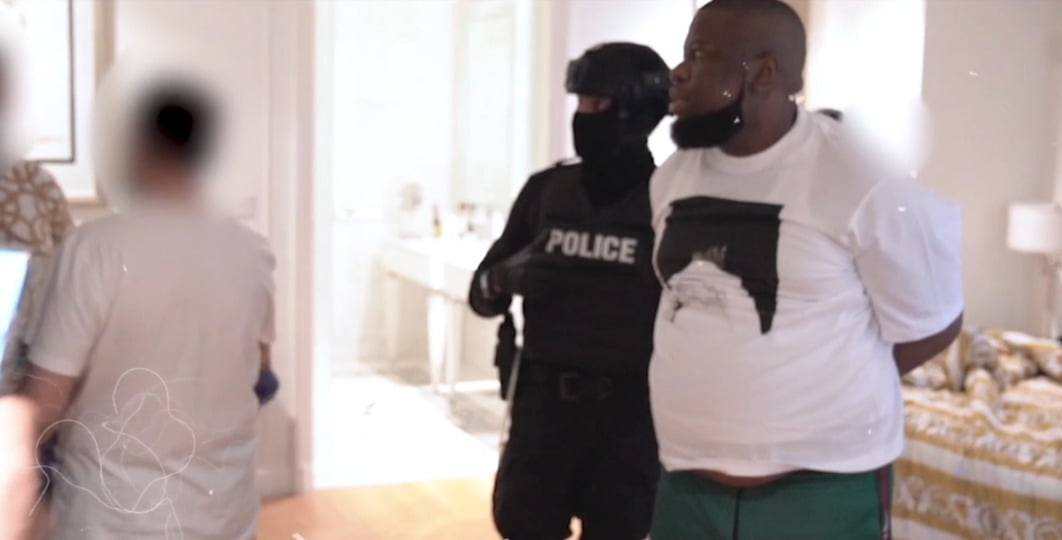 Alleged cyber-criminal, Ramon Abbas, popular known as Ray Hushpuppi, has been reportedly transferred from Chicago to California, United States, to continue his fraud trial.
This was disclosed by investigative journalist, Kemi Olunloyo, in a post on her Twitter handle on Wednesday.
Kemi Olunloyo stated that Hushpuppi left with US Marshals to California, adding that his trial may be delayed due to allegedly testing positive for COVID-19.
#BREAKING Hushpuppi has left with US Marshals to California. From Corona prison MCC Chicago to Corona state. He's tested positive and may infect many. His trial likely delayed #SurvivingHushpuppi

— Kemi Olunloyo Pharm.D♠️ (@KemiOlunloyo) July 15, 2020
Naija News reports that Hushpuppi had been denied bail in his ongoing suspected internet fraud trial in the US.
It was learnt that his lawyer, Gal Pissetzky who had vowed to prove his client's innocence, applied for him to leave jail with an electronic tag and live with the uncle of a woman with whom he has a child, but US prosecutors opposed the bail application but the judge refused him bail that he might commit more fraud.