COVID-19: 7021 South African Police Tests Positive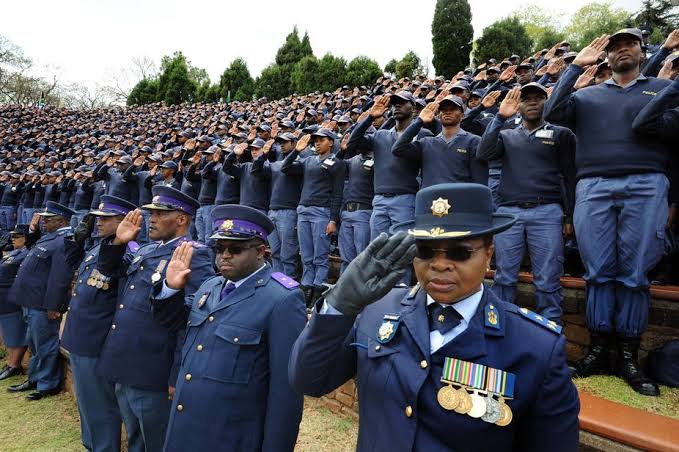 The South African Police Minister, Bheki Cele, has announced that not less than 7,021 South African police officers have tested positive for COVID-19.
This he disclosed during a press conference, yesterday.
According to him, 53 of the officers have died as a result of the virus.
Currently, over 4300 person has died from COVID-19 in South Africa
Cele noted that 4,949 police officers have been quarantined in Pretoria, the country's capital, while 150 others have been hospitalised.
He further noted that in the country's jail, 3,688 COVID-19 cases have been confirmed, including the 1,485 inmates and 2,203 prison warders.
He said 15 inmates and 31 prison officials are among the fatalities recorded.
"This pandemic is indiscriminate, no one is immune. It even attacks those entrusted with protecting us," he said.
"A number of justice, crime prevention and security cluster officials have tested positive. The good news is that many of them have fully recovered and are back in the front line serving their communities."