Nigeria Breaking News, Today, Monday, 13th, July, 2020
This is a round-up of some-breaking news in Nigeria, Today, Monday, 13th, July 2020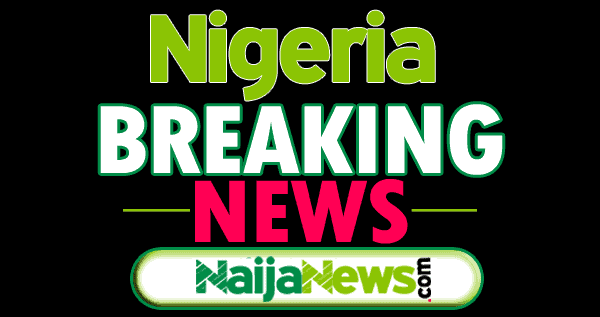 This is a round-up of some-breaking news in Nigeria, Today, Monday, 13th, July 2020
BREAKING: Unknown To Magu, Buhari Ordered DSS To Investigate Him
President Muhammadu Buhari had in 2018 ordered the Department of State Services (DSS) to investigate the suspended chairman of the Economic and Financial Crimes Commission (EFCC), Ibrahim Magu. The DSS provided a comprehensive "damning" dossier on Magu, which shocked President Buhari.
COVID-19: Trump Wears Face Mask For The First Time
For the first time since the inception of COVID-19, US President, Donald Trump wore a mask in public.