COVID-19: Clinical Test For Coronavirus Vaccine Completed In Russia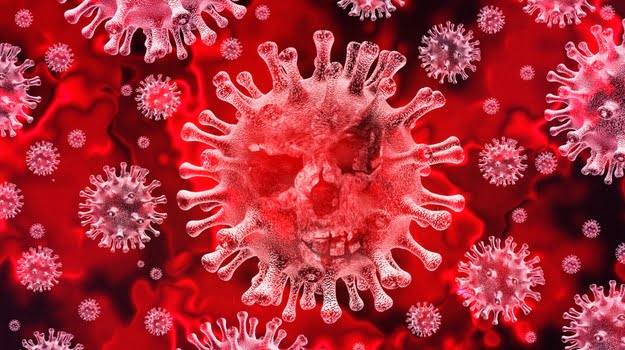 A Russian University has announced that it has completed human clinical trials of a COVID-19 vaccine and the tests have proven the vaccine to be safe.
Sechenov University said that it had concluded its study and the trial participants will be monitored on an outpatient basis after being discharged.
According to the Sechenov University Center for Clinical Research on Medications head and chief researcher Elena Smolyarchuk, the vaccine has proven to be effective.
Smolyarchuk was quoted by the Russian news agency TASS as saying: "The research has been completed and it proved that the vaccine is safe. The volunteers will be discharged on 15 July and 20 July."
An intramuscular solution of the vaccine was tested at the Burdenko Military Hospital while Sechenov University assessed the vaccine in the form a powder for the preparation of an intramuscular solution.
Meanwhile, the Nigeria Centre for Disease Control, NCDC, on Sunday, July 12 confirmed five hundred and seventy-one new cases of Coronavirus disease in Nigeria.
This brings the overall cases of the dreaded COVID-19 pandemic in Nigeria to 32,558, Naija News understands.