Owner of N800m Abuja House Linked With Osinbajo's Daughter Reveals Himself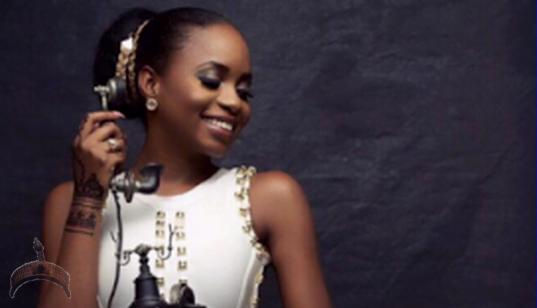 The owner of the Abuja property linked with Kiki, daughter of Vice President Yemi Osinbajo has come out to claim the property.
This development comes after Kiki herself also dismissed ownership of the said property.
Naija News recalls Kiki Osinbajo, while reacting to the report that she is the owner of a building in Abuja that houses her beauty business, Glam D' Africa, said it is completely unbelievable that someone will lie about her.
She went further to reveal the name of the owner of the building whom she called Mr. Musa Adams.
Several hours after her denial, the landlord and owner of the building has also come out to corroborate her claims and claim ownership of the building in question.
The owner who recognized himself as Dr Ayuba Musa, said on Friday that he is the rightful owner of the building located at No. 40 Durban Street, Wuse 2, Abuja which houses GLAM'D Africa.
Dismissing the claims by Jackson Ude, Dr. Musa said at no time was the building sold to Prof. Osinbajo's daughter or anyone else adding that all documents on the house were still carrying his name and anyone in doubt could verify with the FCT authorities.
"In reaction to the recent reports on social media with regards to the above-mentioned property, I write to declare that I, Dr Ayuba Z Musa, am the rightful owner of the said property located at No. 40 Durban Street, Wuse 2, Abuja.
"I have all my documents which are duly registered with the Abuja Geographic Information Systems (AGIS).
"I have never at any point sold or have agreed to sell my property to GLAM'D Africa, Miss Osinbajo or to any other person; this is completely false," he said as reported by NAN.
Naija News recalls Ude had claimed that a part of the N4bn allegedly given to Vice President Osinbajo by the embattled and suspended EFCC chairman, Ibrahim Magu, was used to purchase the property.