COVID-19: Coronavirus News Update For Friday, July 10, 2020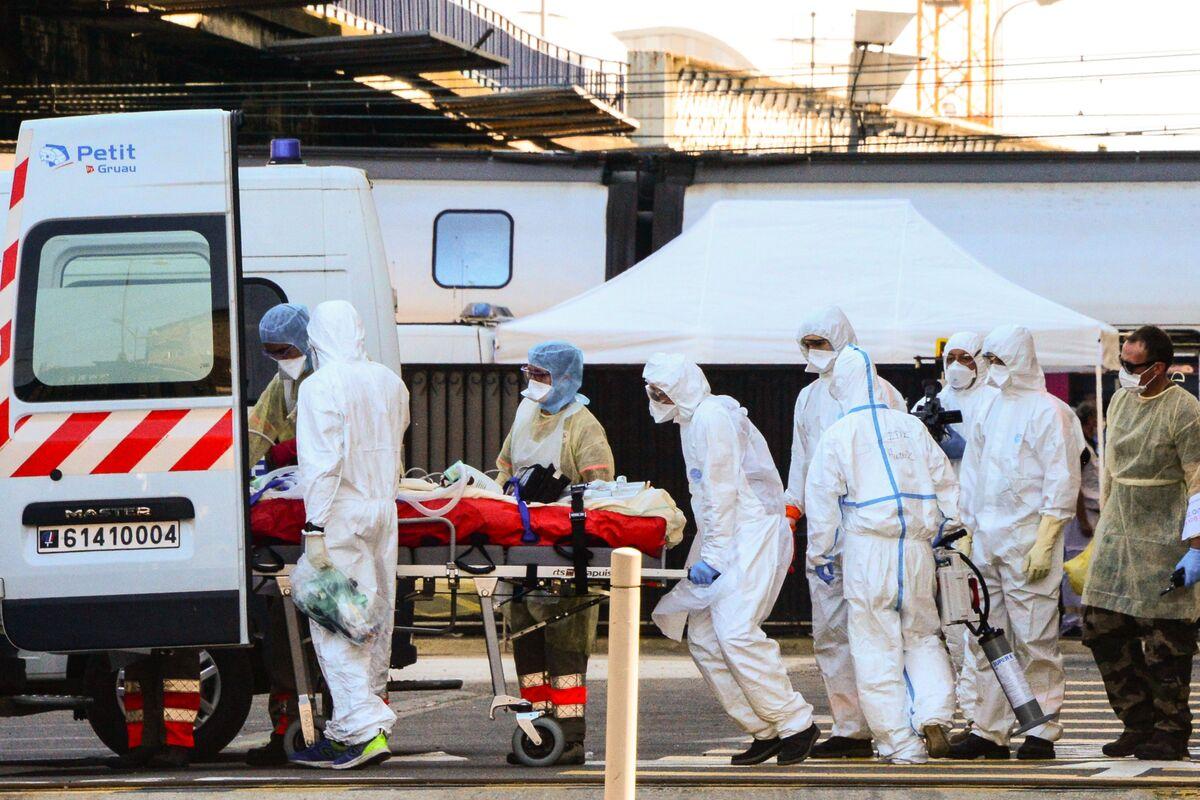 Good day, Nigeria, welcome to Naija News roundup of top Coronavirus (COVID-19) news headlines for today Friday, July 10, 2020.
Below is a roundup of top stories on the COVID-19 disease…
The Nassarawa state commissioner of justice, Dr. Abdulkarim Kana, has tested positive to the deadly coronavirus pandemic
Naija News Understands that the result of Kana comes amidst several cases of death recorded from the deadly virus.
Kana who also confirmed the development narrated his ordeals amidst his status as COVID-19 patient, said he suddenly fell sick after a stressful engagement last week.
According to him Towards the end of a very stressful last week, He became slightly sick with fatigue but he became more better . He, however, decided to take the Corvid-19 test on 4th of July, 2020 and as at July 6th, the result of the test he took returned positive.
However, in a Similar development, The Federal Capital Territory Administration (FCTA) Acting Secretary of the Health and Human Services Secretariat, Dr Mohammed Kawu has tested positive for Coronavirus (COVID-19).
Bishop David Oyedepo, the founder of the Living Faith Church, a.k.a Winners Chapel, has been lambasted for claiming to heal some coronavirus (COVID-19) patients.
Naija News reports that Oyedepo had stated that over 114 coronavirus patients have been healed through his church.
But in a statement on Wednesday, the founder of the Humanist Association of Nigeria (HAN), Leo Igwe, said Oyedepo's claim would harm people because it would lead them into indulging in risky behaviors believing that their faith would heal them if they get infected by the dreaded disease.
The HAN founder described Bishop Oyedepo's claim as weighty, reckless, and irresponsible.
Leo Igwe said the faith healing claim by Oyedepo is a piece of misinformation because faith healing is superstition- not a science-based proposition.