Uncompleted Building Owners Would Henceforth Be Prosecuted For Rape – Police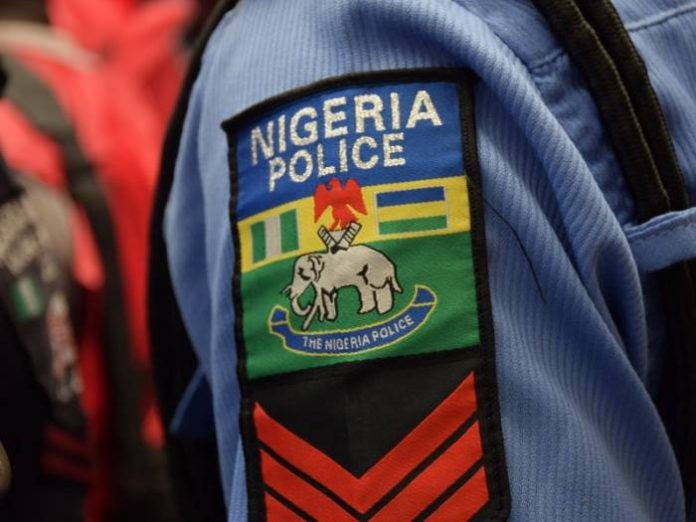 The police command has warned all uncompleted buildings owners, especially those whose properties, rapist use in carrying out their acts to take responsibilities for their properties.
DSP Abdullahi Haruna Kiyawa, the Command's Public Relations Officer said this while speaking on a popular Radio programme "Inda Ranka".
The command noted that it would start prosecuting such owners soon, while noting that about 33.3 percent of rape incidences occured in such buildings.
He said the tough stance was necessitated by a disturbing statistics, after  investigation conducted by the command in the wake of growing cases of rape, especially on minors across the state.
He said "We are warning the general public that henceforth, any rape case perpetrated in an uncompleted building, the owner would be charged as accomplice".
Further, he noted that the police now patrols uncompleted buildings.