Government Asks Schools To Return 2020 School Fees To Parents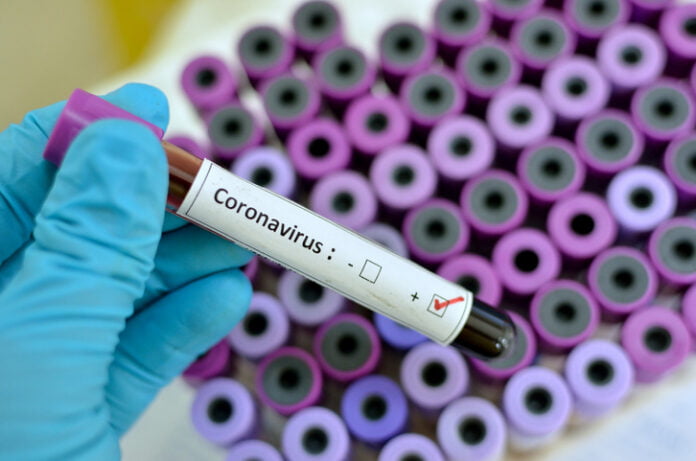 Schools in Kenya have been asked to refund parents with the fees they paid for their ward at the beginning of the academic year or agree to use the fees for next year.
The appeal was given by the Kenyan Government, through its education minister, George Magoha.
He made this known while he was responding to concerns raised after his announcement yesterday, that primary and secondary schools would not reopen until 2021 as Coronavirus cases in the country were rising.
According to him, the school's calendar has been declared null and void as a result of COVID-19 and all students would be made to repeat a year as schools closed in mid-March, three months after school calendar started.
Although some parents weren't happy with the decision of the government to have their wards repeat a year in school, through parent association, they eventually agreed that the children can continue to learn online.
The East African country has confirmed more than 8,000 cases of Coronavirus with at least 164 deaths.
Meanwhile, in Nigeria, the Federal Government has announced that it will commence the disinfection of schools on Tuesday against the spread of COVID-19 in preparation for the resumption of schools.
The Nigerian government also revealed why it delayed the decontamination process, it also added that it has enough teams on the ground to carry out the disinfection exercise.
The Minister of Environment, Muhammad Mahmood, stated this in Abuja on Monday at the daily briefing of the Presidential Task Force on COVID-19.
Read more here.