Hushpuppi's Prison Details, Location Revealed (Image)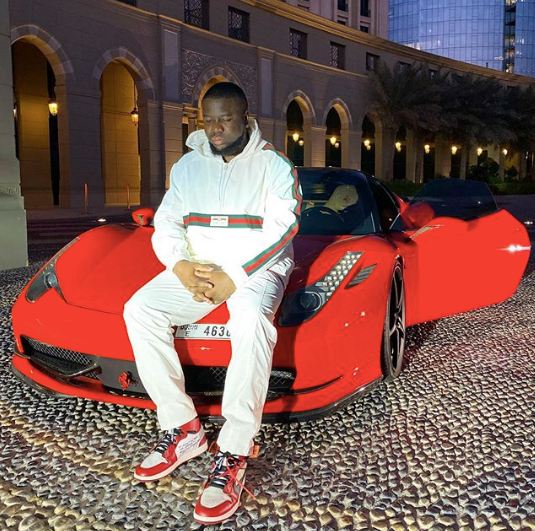 The prison details of the arrested internet sensation, Hushpuppi has been revealed to the public after some members of the society took it upon themselves to search it out.
It will be recalled Hushpuppi, whose real name is Ramon Olorunwa Abbas was arrested by the Dubai police for alleged internet fraud running to several millions of dollars.
He was thereafter extradited to the United States where he is currently facing criminal charges.
Dubai police revealed that he and his gang specialized in hacking corporate emails and sending fake messages to clients in order to redirect financial transfers and people's bank details to their own accounts.
They successfully defrauded about 1.9 million victims before they were arrested.
It is understood that members of the public can check prisoner's details on the website of the US Federal Bureau of Prisons (BOP), and some interested members of the public have taken it upon themselves to reveal Hushpuppi's prison details.
This was made possible using his registration number in the US prison system which was made public.
His details on the website shows his name, age, race and the location where he's being held.
See the details:
The current information shows unknown as his release date, but Naija News understands based on a US Department of Justice statement that Hushpuppi could get up to 20 years in federal prison if convicted.