24-Year-Old Woman Stoned To Death By Husband & Brother, See Why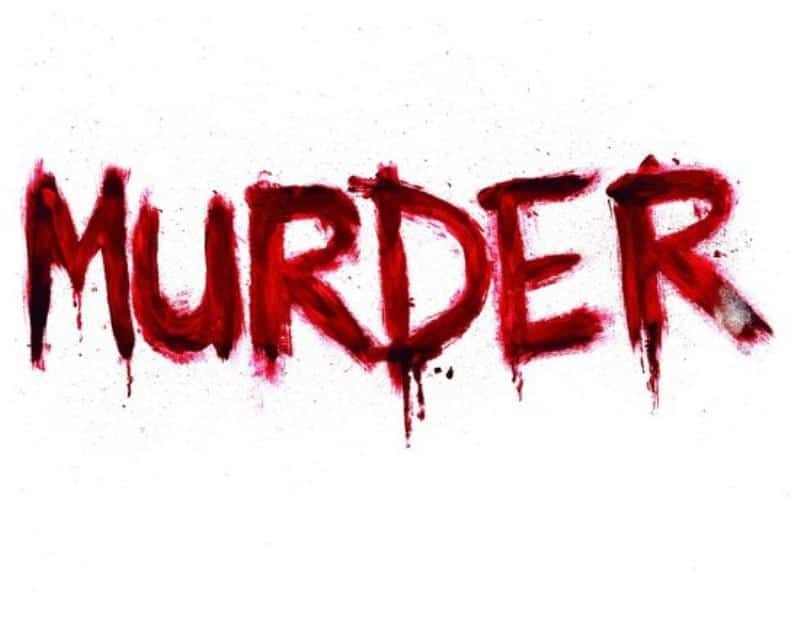 In what was described as honour killing, a 24 -year old woman has allegedly been stoned to death by her husband and his brother in Pakistan.
Honour killing is described as the killing of a relative, especially a girl or a woman,  who has allegedly brought dishonour to the family and it's common in Pakistan.
Her mutilated body with a severe head injury was found by the National Highway and Motorway Police, close to the Indus Highway on June 27.
After some investigation, they identified her as Waziran who lived in the village of Wadda Chachar.
The police noted that she was not only stoned but was also repeatedly hit with a wooden stick during the attack in Jamshoro.
Her grieving father, Gurl Muhammed, who was seen crying for justice beside her grave in a video which emerged online, revealed that the crime was committed by her husband, Allah Baksh and his brother Kareem.
However, Allah Baksh alleged that her family should be held responsible for the killing as they did not approve of Waziran's decision to marry him.
Both Allah Baksh and his brother Kareem have been arrested and remain in police custody, while a three-man joint investigation team have been set up to investigate the incident.