Is Music Legend, Ebenezer Obey Dead?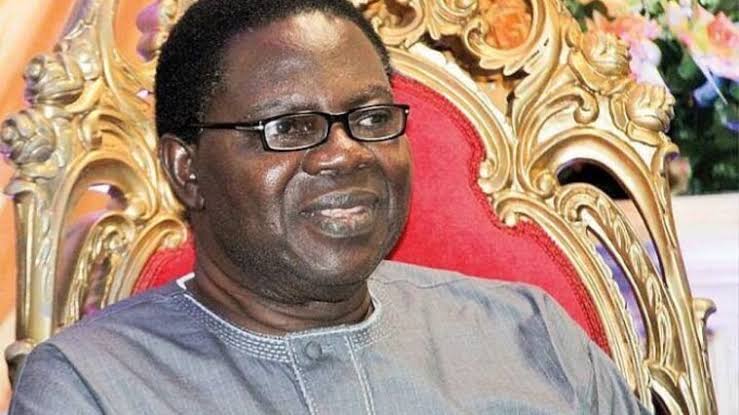 There was a wild buzz on Social Media yesterday, following rumours that Music legend, Ebenezer Obey is dead.
Naija News can however state that this is untrue, as confirmed by the music legend himself.
Obey called on members of the public to disregard the news, adding that he is hale and heart.
"I dey kanpe and there is nothing wrong with me. I am surprised with the rumour too and I don't know where it came from. I have been receiving several calls and I want to tell people not to express worry about the rumour because I am fine and active," Evangelist Ebenezer Obey added.
Earlier, Dele Momodu, Ovation Publisher had dismissed the rumour as untrue, saying that Obey is still alive and well.
His son, Lanre Obey- Fabiyi also stated that the report was false, urging Nigerians should disregard the news.
Meanwhile, President Muhammadu Buhari has commended Ikenna Nweke, a Nigerian PhD student in University of Tsukuba, Japan, who returned a missing wallet with huge sums of money to the police.
Nweke was also said to have turned down offer of a percentage by the authorities.
President Buhari salutes Mr Nweke for "projecting the values of honesty, integrity and contentment that should be the hallmark of a people".
Read more here