OPay Shuts Down Many Services In Nigeria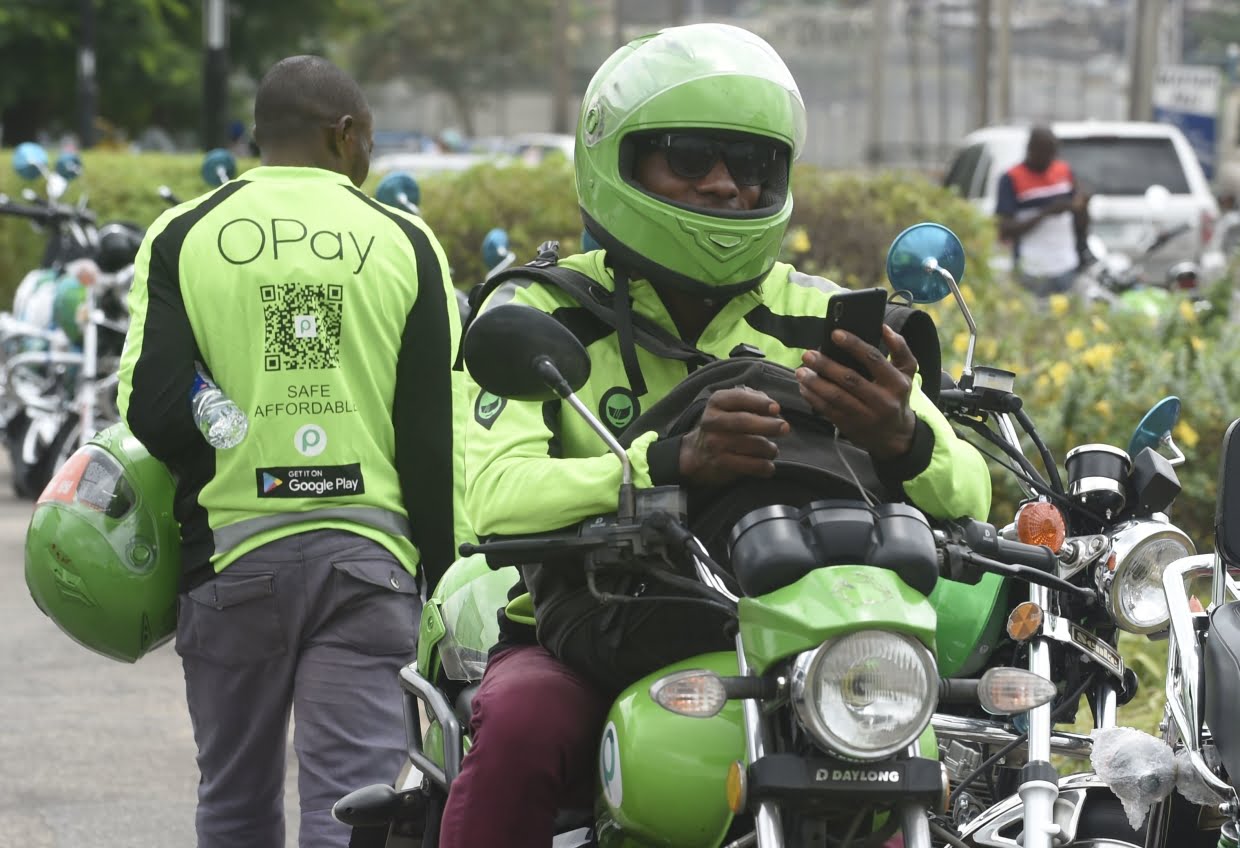 The management of OPay, an online financial technology service provider that gained massive acceptance from citizens after its launch into the Nigerian business community has announced it is temporarily shutting down some of its activities.
The organization in an official statement on Thursday, June 2, said the affected business components are been paused due to the COVID-19 pandemic, the lockdown and government ban on its activities.
The service components said to be affected by this decision include ORide, its bike hailing service; OMall, its B2C e-commerce app; OTrade, its B2B e-commerce platform; OExpress, its logistics delivery service; and OFood, its food delivery service.
However, for concerned customers, the OPay organization is not leaving Nigeria completely as many are fearing, but it is pausing some of its services.
See the official statement from the company.