COVID-19: This Is Why Government Can't Open Schools Now – NCDC
FG gives update on school re-opening across the country, calls for greater levels of compliance to safety instructions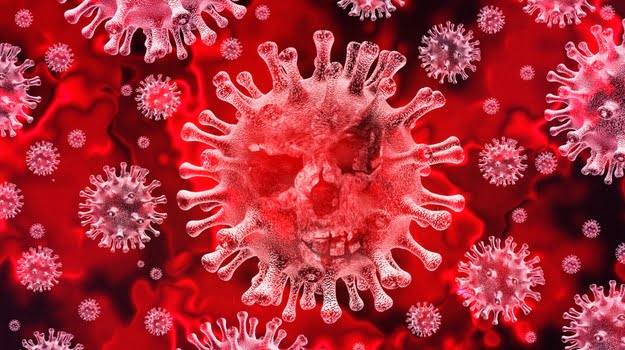 The Nigeria Centre for Disease Control, (NCDC) has noted that it is unsafe for the federal government to approve the re-opening of schools because students may find it difficult to adhere to instructions.
The NCDC also added that the poor level of compliance in sectors where the lockdown has been eased further makes it logical for the government to continue to push off pressures to re-open schools.
The NCDC Head of Risk Communication, Yahya Disu made this position known while speaking during a webinar hosted by Plan International Nigeria's Country Director, Hussaini Abdu, with support from the European Union, UN, over the weekend.
According to Disu, children are at risk of contracting and spreading the virus if the government bows to pressure and re-open the schools that were previously shut down as a result of the coronavirus pandemic.
"The risk perception by the public is still very low and it's because our population structure consists mostly of youth who may have the disease and not have symptoms.
"Reopening schools will further spread the disease. If there is a good level of compliance, then we could consider school reopening.
"School children are likely not going to comply and it could spread the disease among them as majority of our pupils go to school in vehicles and the transport sector is known to have a poor record of compliance."
Naija News recalls schools across all levels in the country have been shut down for about three months following the outbreak of the deadly coronavirus disease in Nigeria.
Meanwhile, the NCDC on Sunday evening, confirmed 490 new cases of the coronavirus infection in Nigeria. The development means the number of cases of coronavirus in Nigeria has risen to twenty-four thousand, five hundred and sixty-seven (24,567) with nine thousand and seven (9,007) people discharged and five hundred and sixty-five (565) deaths recorded.