EDO 2020: I Will Never Support Obaseki- Afegbua Vows
Governor, Godwin Obaseki of Edo State seems to have more hurdles to cross before the main election on September 19, 2020, As one of the notable political big wig in the people's Democratic Party, PDP has vowed to support Pastor Osagie Ize-iyanmu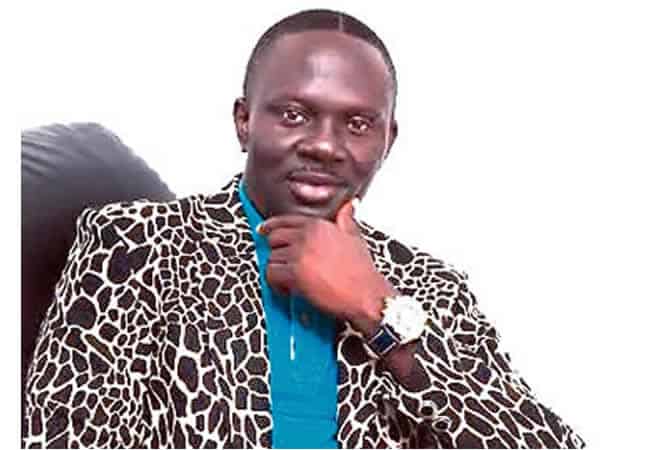 EDO 2020: Obaseki Hijacked Party We Built For So Many Years -Afegbua
EDO 2020 : More Trouble's For Obaseki As PDP Chieftain Afegbua Vows To Support Ize-Iyanmu
Governor, Godwin Obaseki of Edo State seems to have more hurdles to cross before the main election on September 19, 2020, As one of the notable political big wig in the people's Democratic Party, PDP has vowed to support Pastor Osagie Ize-iyanmu.
Speaking with Naija news, Afegbua accused Obaseki of hijacking the party at the state level.
He revealed that he had rooted for Hon. Ogbeide Ihama to clinch the governorship tickets for the party before Governor Obaskicame into the Picture.
I will support APC in the coming election in Edo. That is a statement of fact. Obaseki came to hijack the structures of PDP from nowhere. He did not participate in the processes leading to the primaries. He bought his way through, and I cannot be part of such ambush. The APC candidate is a better candidate compared to Governor Obaseki. I rooted for Hon. Ogbeide Ihama, and with this ambush, I cannot support Obaseki. 
However, Naijanews understands that a political group on Facebook in support of President  Muhammadu Buhari was the first to reveal the report via its page
Here is the screen shots of Buharist Reporter