Good Evening, to all readers and lovers of Naija News, the political atmosphere in the country has been intriguing and highly explosive as much political drama took place. However, here are some of the political quotes that give us a feel of what transpired in Nigeria and around the world in the passing week.
Top 5 Political Quotes In Nigeria For This Week
'No Victor, No Vanquished' — Giadom Speaks On Buhari's Verdict On APC National Working Committee.
The outgoing acting national chairman of All Progressive Congress (APC), Mr Victor Giadom, has reacted to the decision of the national executive council (NEC) to dissolve the party's national working committee. Giadom in a press statement said No Victor, No Vanquished. The Togetherness and cohesion Of Our Great Party Have Always Been Our Prayers."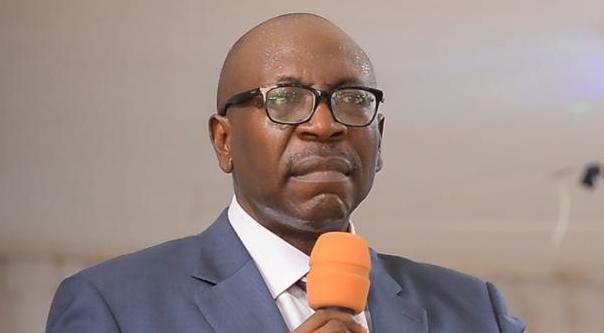 2. Edo: Your 'Godfather' Oshiomhole Can't Help You – PDP Attacks Ize-Iyamu.
The Peoples Democratic Party, PDP, has stated that Adams Oshimhole's 'political son', Pastor Osagie Ize-Iyamu is not fit to compete with their candidate in the Edo State governorship race. Olgbondiyan who made the statement said Edo people can also recall how Oshiomhole swore before God and man that people with the character traits of Ize-Iyamu should not be allowed anywhere near a public office like that of a governor.
3. If Tinubu Is Yoruba's Only Hope For 2023, Then That Is A Useless Hope – Activist
Nigerian actor and activist who goes by the name Prince on the microblogging site, Twitter, has described as hopeless the move by South-West to present former governor of Lagos State, Asiwaju Bola Ahmed Tinubu as their candidate for 2023 presidential race.  Prince said it is wickedness and hopelessness for the Yorubas to present Tinubu as their only hope come 2023.
If Tinubu is the only hope of the Yoruba nation in 2023, then I'm here to tell you that, that is a wicked and a useless hope. Over 16 years at the helms in Lagos yet Lagos has no good roads. Like how can you give Nigerians Tinubu after Buhari? Are you guys normal at all?"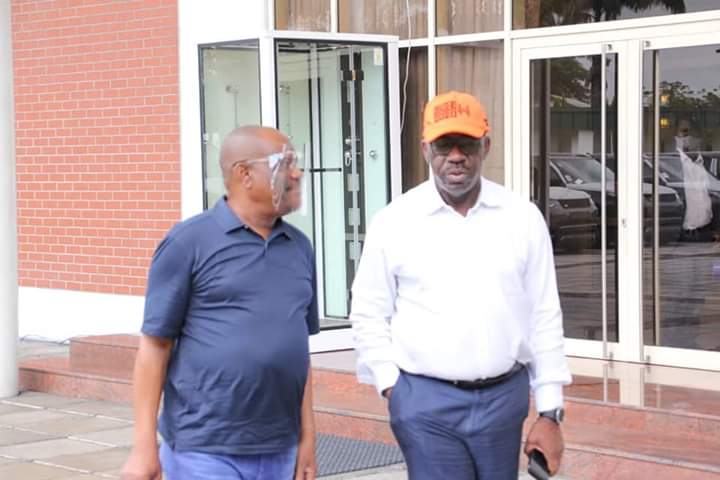 4. Wike Slams PDP Leadership, Describe Them As 'Tax Collectors'
Governor Nyesom Wike of Rivers State has lambasted some members of the National Working Committee (NWC) of the Peoples Democratic Party (PDP). Wike, while speaking in Port Harcourt the State capital, described some of them as tax collectors.
I know the members of the National Working Committee of PDP who connived with ThisDay. They are tax collectors. Let them challenge me and I will come out with more facts.
5. When Will Yoruba Learn? Nnamdi Kanu Blasts Tinubu Over APC Crisis
Leader of the Indigenous People of Biafra (IPOB), Mazi Nnamdi Kanu on Friday took a swipe at the National Leader of the All Progressives Congress (APC), Asiwaju Bola Tinubu over recent happenings within the party.
He wrote: "#Tinubu #Tinubu #Tinubu: How many times during my recent broadcasts did I tell you that you will come back in SHAME after SERVING the #Fulani? First was Alimi of Ilorin, then Akintola, followed by Awolowo, then Abiola & now you TINUBU. When will YORUBA learn? More to come!