Video: How Ajimobi Predicted The Age/Date He Would Die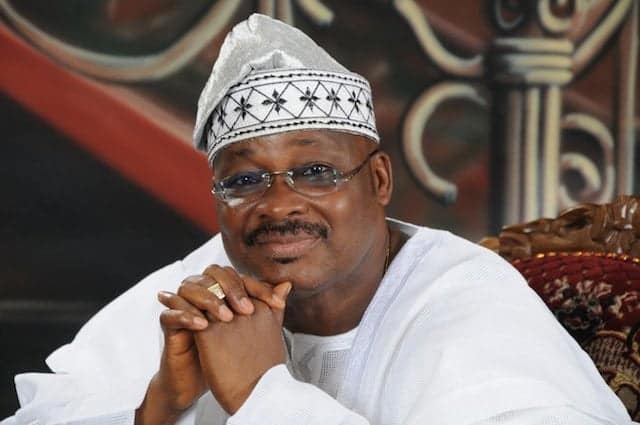 A video is currently circulating online of former governor of Oyo state, Senator Abiola Ajimobi,  where he talked about how he begged God to let him die at age 70.
In the video, Ajimobi could be heard saying he wanted to die at 70 because his fore fathers died at that age.
He however added that as he was approaching 70, he realised he wanted to live longer.
See the videos below:
ⁿHis death comes week after he was diagnosed of covid-19, battling for his life.
He had been in coma and on life support for some days after a botched surgery passed which eventually led to his death at the First Cardiology Hospital, Ikoyi.