Updated: President Buhari Dissolves APC National Working Committee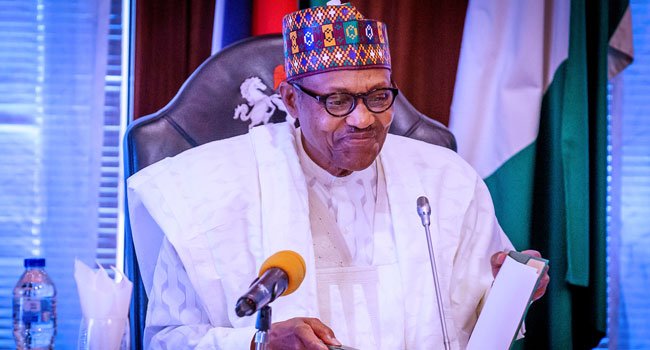 President Muhammadu Buhari on Thursday called for the dissolution of the National Working Committee of the All Progressives Congress (APC).
The president made the call in his opening speech at the National Executive Council (NEC) meeting of the party.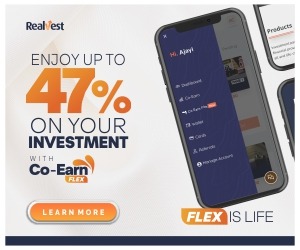 The President's recommendation was thereafter approved by the party's National Executive Council (NEC) and a caretaker NWC recommended to take over in the interim.
Following the NEC approval, Governor of Yobe State, Mai Mala Buni has been appointed as the Chairman Caretaker/Extraordinary Convention Committee of the party.
As previously reported by Naija News, Governors, National Assembly leaders as well as some national and state party executive members attended the NEC meeting convened by the APC Acting National Chairman, Victor Giadom.
The NEC meeting commenced around 12 noon after President Buhari and Vice President Yemi Osinbajo arrived at the Executive Council Chambers of the State House.
The APC NEC meeting also noted that the Caretaker Committee will also serve as the Convention Planning Committee. Governor of Yobe, Mai Mala Buni, is Chairman of the Committees. Other members include the Governors of Niger and Osun.
The NEC also ratified all decisions taken in respect of the Edo Guber Primaries which means Osagie Ize-Iyamu can now be recognized by the Independent National Electoral Commission (INEC) as the authentic candidate of the APC in the September 19, 2020, governorship election in Edo State.
As part of resolutions, the APC NEC also said all pending court cases against the party and its members have been suspended.
Source: Naija News