Finally, N-Power Batch C Registration Date Revealed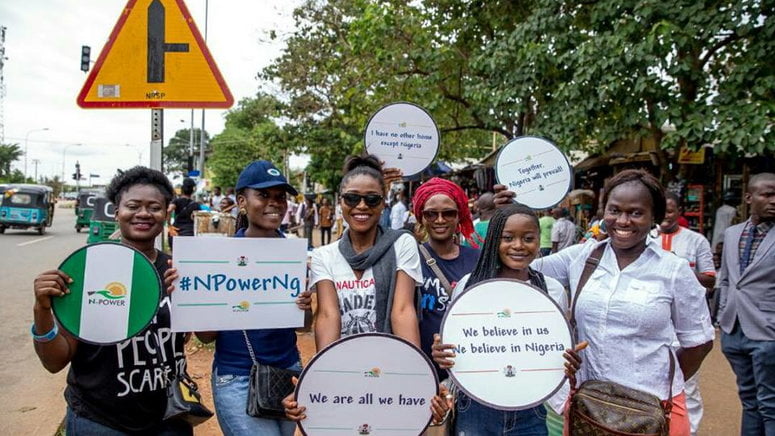 The Muhammadu Buhari-led federal government has fixed Friday, June 26, 2020, to commence enrolment for the new batch of N-Power beneficiaries.
This was disclosed in a statement issued by the deputy director (information) of the federal ministry of humanitarian affairs, disaster management and social development, Rhoda Iliya.
Naija News reports that the new Batch of beneficiaries (Batch C) are expected to come online after Batches A and B transit on June 30 and July 31, 2020 respectively into entrepreneurship schemes.
In preparation for the reception of new beneficiaries, N-Power has revealed in a tweet on Tuesday,  23rd June on its official handle that those who will be eligible for recruitment must be:
1. Currently unemployed
2. Be between 18 – 35 years old
3. Desire lifelong skills to become solutions providers in their community.
N-Power unresolved Issues
Meanwhile, the federal government of Nigeria has promised all Batch A and Batch B beneficiaries of the N-Power scheme that all issues about their entitlements in the scheme will be addressed.
Following the announcement by the government that current enrollees of the N-Power scheme (Batch A) will exit June 30, 2020 while (Batch B) will exit the programme on July 31, 2020, many current beneficiaries of the scheme have started expressing anxiety over various unresolved issues including unpaid stipends, and devices which they are yet to get as promised.
Responding to the agitations by the beneficiaries, the N-Power scheme on Monday morning in a tweet from its official Twitter account promised that all outstanding issues will be addressed.
It wrote:
"To our Batch A and Batch B beneficiaries,"
"We have seen your questions on the exit plan, backlogs and devices."
"In the following days, these issues will be addressed individually. Please stay tuned to our social media pages for updates.
#NPowerNG"
Download NAIJA NEWS app: