Obama Helps Raise Over $11m To Support Joe Biden's US Presidential Bid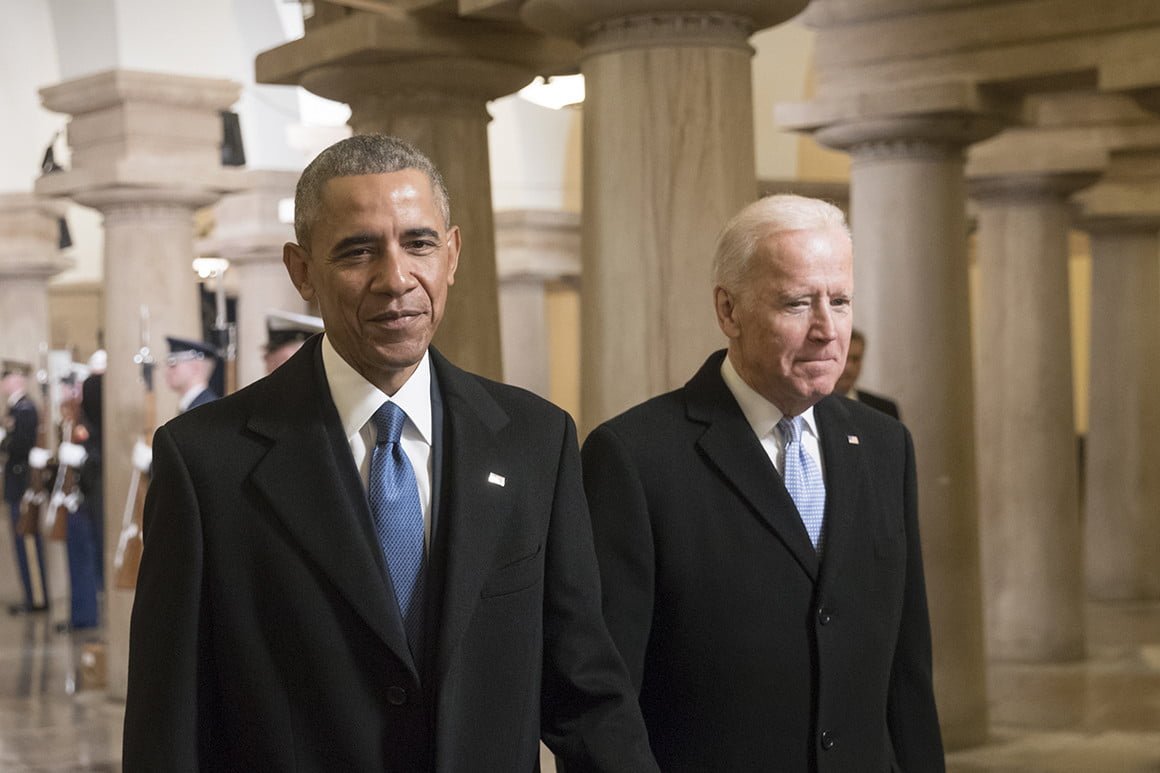 Former American president, Barack Obama on Tuesday helped raise over $11m to support Joe Biden in his bid to become the next president of the United States of America.
Naija News reports Biden was the Vice President during Obama's tenure as the US president and has enjoyed unhidden support by his former boss in the race to unseat Donald Trump from the White House in November's presidential election in the country.
On Tuesday, Obama appeared alongside Biden in a split-screen appearance for a virtual fundraiser programme where over $11m was raised.
According to Biden's press secretary, TJ Ducklo, the Tuesday event represents the most successful finance event of the campaign so far and about $7.6 million of the total amount raised came from 175,000 grassroots donors.
"I am here to say the help is on the way if we do the work, because there's nobody I trust more to be able to heal this country and get back on track than my dear friend Joe Biden," said Obama.
"What makes me optimistic is the fact that there is a great awakening going on around the country, particularly among younger people" who are "fed up with the shambolic, disorganized, mean-spirited approach to governance that we've seen over the last couple of years," he added.
Biden, who is the Democrat's presidential candidate for the November polls said Americans are tired of Trump and want a political change.
We need a president who will expand access to quality, affordable health care — not rip it away.

— Joe Biden (@JoeBiden) June 24, 2020
It is understood however that Biden has not held any in-person campaign rallies since mid-March due to the coronavirus pandemic but has employed the use of social media, television interviews, or advertisements to propel his campaign.
America remains one of the worst-hit countries by the coronavirus pandemic which is ravaging the whole world at the moment.