Is Popular Nollywood Actress, Genevieve Truly A Lesbian?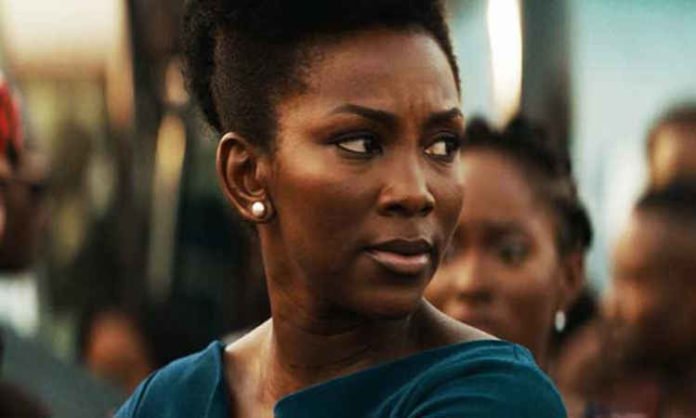 Rumours are making the round that Nollywood Actress, Genevieve Nnaji cause the crash of the marriage between Dare Ajayi and fashion Iconola, Olamide Agunloye.
According to Gistmania, Olamide Agunloye is bisexual I.e she can have sex with both a man and woman, and her female sexual partner is Genevieve.
Initially, the news which was being sold to the public was that of Domestic violence.
Agunloye had in a video after the divorce accused her husband of beating her up.
However, rumours have started to fly that Agunloye was bi-sexual and was having an affair with Genevieve.
As at the time this report was filed, neither of the parties involved, including Genevieve has reacted to the rumours.