3 Conditions You Must Fulfill To Be Eligible For 2020 N-Power Batch C Recruitment
N-Power gives more conditions for eligibility as Nigerians prepare to apply for N-Power Batch C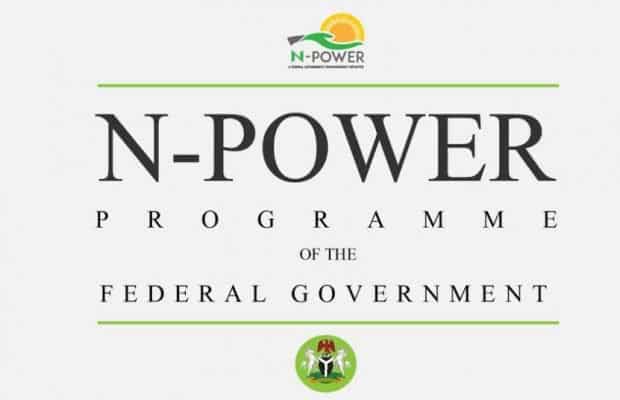 The federal government social intervention scheme, N-Power has unveiled the categories of people that would be eligible to apply for recruitment into the next batch of the programme.
Recall as previously reported by Naija News that the government had announced that the portal for the recruitment of fresh beneficiaries into the N-Power scheme will open on Friday, June 26, 2020.
400,000 applicants will be taken from the pool as confirmed by the administrators of the scheme which is domiciled in the Ministry of humanitarian affairs and disaster management headed by Hajia Sadiya Umar Farouq.
The new Batch of beneficiaries (Batch C) are expected to come online after Batches A and B transit on June 30 and July 31, 2020 respectively into entrepreneurship schemes.
In preparation for the reception of new beneficiaries, N-Power has revealed in a tweet on Tuesday,  23rd June on its official handle that those who will be eligible for recruitment must be:
1. Currently unemployed
2. Be between 18 – 35 years old
3. Desire lifelong skills to become solutions providers in their community.
See the post:
Good morning.

Are you currently unemployed?
Are you between 18 – 35 years old?
Do you desire lifelong skills to become solutions providers in your community?

Apply for the #NPower2020Recruitment pic.twitter.com/qm8zSkinRT

— N-Power (@npower_ng) June 23, 2020
Earlier on Monday, N-power also revealed some criteria that must be met for a successful registration. It said:
"Here are some tips to get ready
"Get your BVN ready.
"Ensure you are are not an existing employee in any organization.
"Application is online."
The N-Power scheme is a social intervention scheme introduced in 2016 by President Muhammadu Buhari, as a two-year programme for graduate and non-graduate Nigerians between the ages of 18-35.
The beneficiaries enjoy N30, 000 monthly stipend, and devices during the duration of their stay in the scheme in exchange for services offered including teaching, agric extension services, health, etc.