Just In: Ignore All Rumours, Abiola Ajimobi is Alive – Aide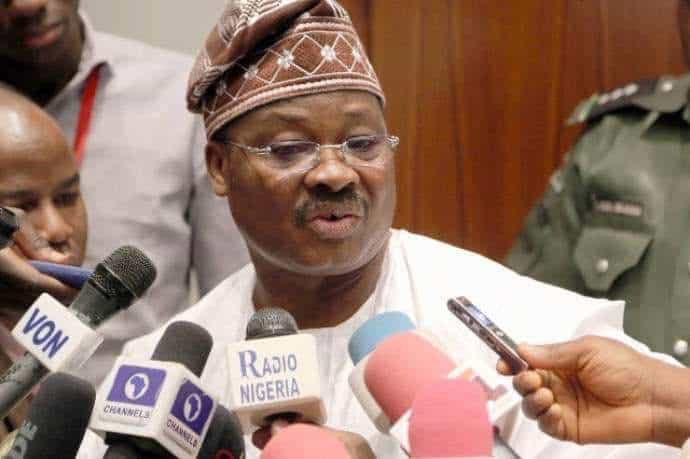 The health status of the immediate past Governor of Oyo State, Abiola Ajimobi, has sparked great controversy with several media platforms and sources claiming that he is dead.
His media aide, Bolaji Tunji, has however reassured the general public to ignore the report. Tunji confirmed that Ajimobi was sick after testing positive the deadly coronavirus.
Social Media personality, Kemi Olunloyo also claimed that the former governor is still alive, she tweeted: "I was inundated by messages that fmr Governor @AAAjimobi Ajimobi has DIED in Lagos! I could not get info from Oyo lawmakers, elites, media. I have finally confirmed and spoke to the family."
Renowned journalist, Dele Momodu also countered the news,  he described is a fake news " Fake News! Abiola Ajimobi is Not Dead, says family source" He tweeted.