Oshiomhole Does Not Have Primary School Certificate – Obaseki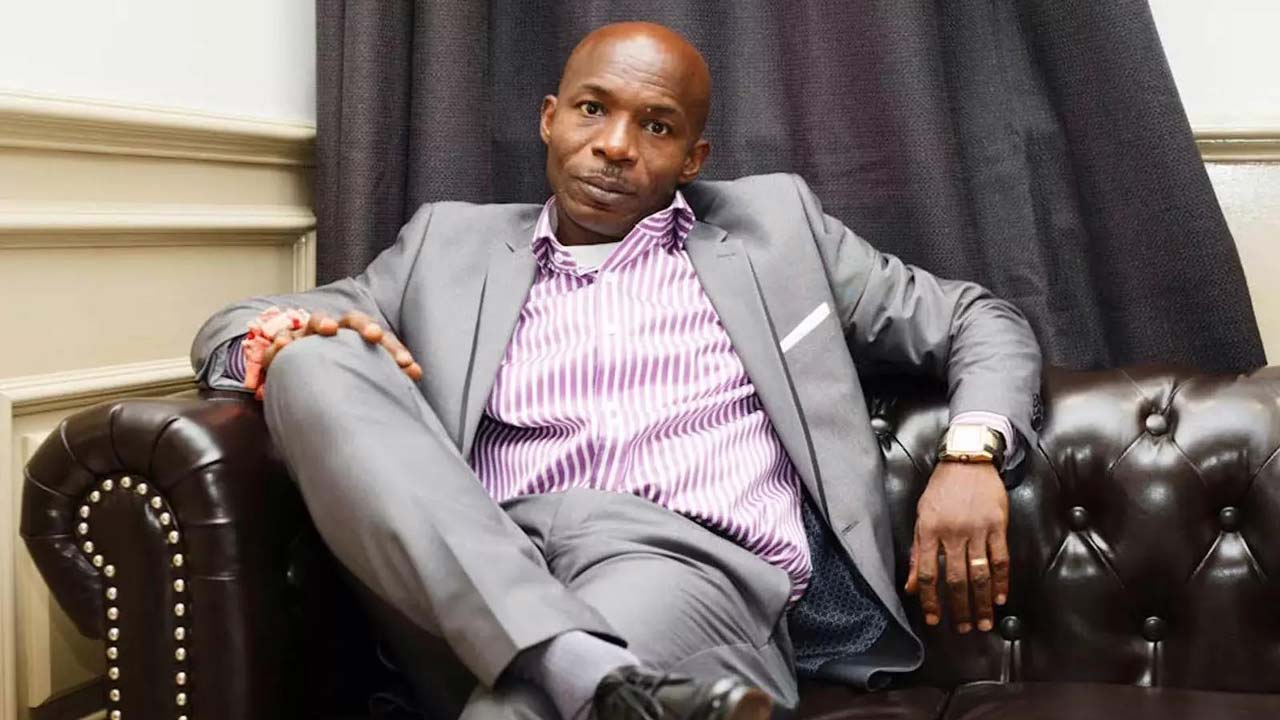 A chieftain of the All Progressives Congress in Edo state, Pedro Obaseki has taken a swipe at the National Chairman of the party, Adams Oshiomhole.
During a live interview, He (Obaseki) claimed that Oshiomhole did not have a primary school certificate and he had to burn the states ministry of education to cover his tracks.
He said: "It is a pity that Edo people once had a governor who did not have a certificate, I'm talking about Mr Adams Oshiomole, we know he had to set ablaze the ministry of education to cover up."
He defended Mr Godwin Obaseki over the raging certificate issue.
"This same certificate was a serious issue in 2016, PDP went to three courts and all the courts exonerated Mr Godwin Obaseki, he (Adams Oshiomhole is talking about certificate discrepancy when our national law made it clear that all that is needed to contest is a proof of attendance up to secondary school level."
"The university in an unprecedented move acknowledged that Obaseki attended the school and graduated. It is not the position of any of the parties to question the veracity of his entry qualification when the EQ has not been rejected by the issuing authority."
Naija News recalls that Obaseki was on Friday disqualified from seeking re-election by the APC screening committee.
Meanwhile, Obaseki he will reveal his next move after meeting with President Muhammadu Buhari.