My Soldiers Are Millions Of Nigerians Tired Of Your Bad Leadership – Ango Abdullahi Hits Back At Presidency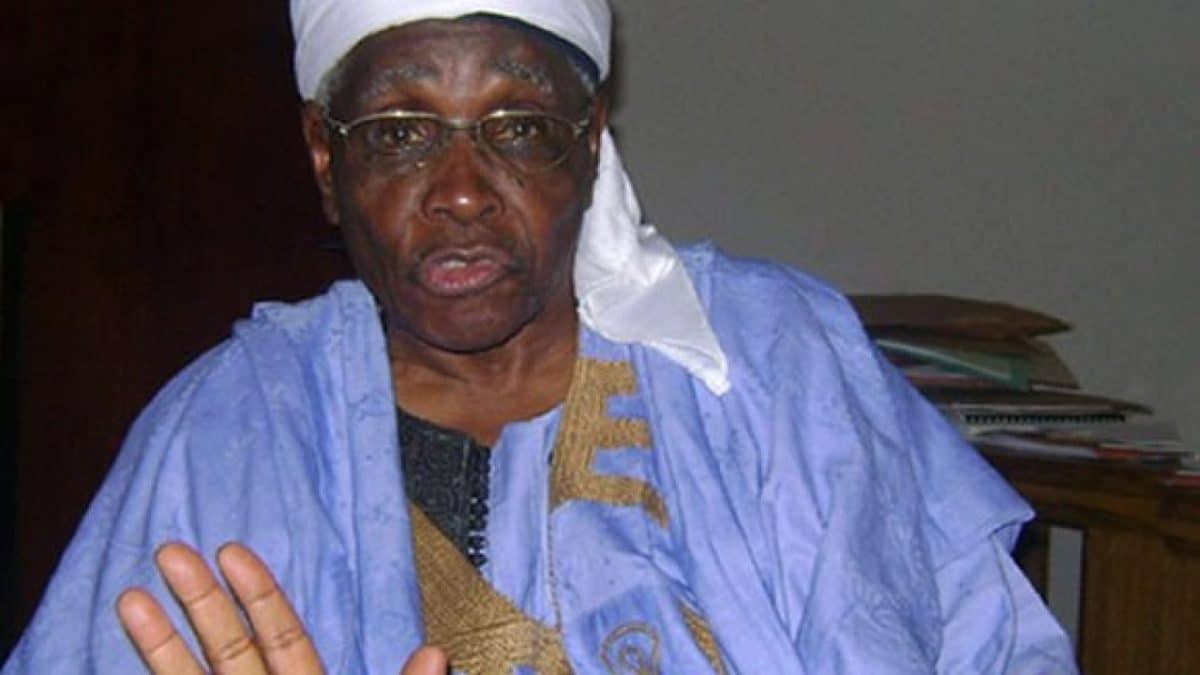 Leader of the Northern Elders Forum (NEF), Professor Ango Abdullahi has replied the presidency over its recent claim that NEF has no membership and unfit to talk on national issues.
Naija News recalls the latest back and forth between the presidency and Prof. Abdullahi started on Sunday after NEF in a statement by its leader on Sunday accused President Muhammadu Buhari of issuing threats and promises that have no effect.
It said the Buhari administration has failed woefully in the discharge of its duties to Nigerians. It added that the government has been incapable of bringing under control, the continued wanton destruction of lives and properties across several communities in Nigeria, particularly in the North.
It lamented that the situation is getting worse as the terrorists and bandits seem to have noticed a gap in leadership and have therefore continued their evil acts without been checked.
However, reacting in a counter statement signed by Femi Adesina, the President's Special Adviser on Media and Publicity, the Presidency described NEF as an organization that has a General without a troop.
The presidency noted that "NEF is just Ango Abdullahi, and Ango Abdullahi is NEF. It is a quasi-organization that boasts of no credible membership."
In response, Professor Ango Abdullahi, on Monday said his troops are the millions of Nigerians who are tired of President Buhari's bad leadership.
'My troops are millions of Nigerians who acknowledge the blatant failure of the General who claims troops to secure the country,' Abdullahi said in a terse statement on Monday.