Covid-19: Doctors Warn Against Schools Resumption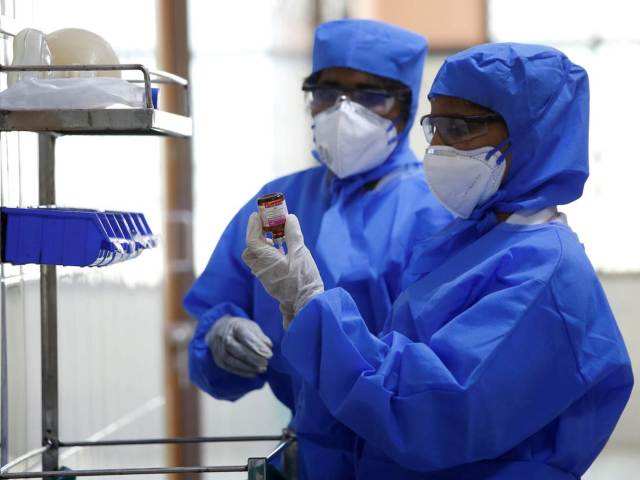 Cross River State government has been severely warned against its plan to commence a trial resumption of schools.
The warning was given by the state chapter of the Nigerian Medical Association (NMA).
The Association gave the warning following plans by the state government to open three public schools in each of the three Senatorial Districts across the State on June 16th.
Through a press release signed by its Chairman, Dr Agam Ayuk and the Secretary, Dr Ezoke Epoke, the NMA said the plan by the state government to commence a trial resumption of three public schools is scary.
The Association said students are at risks of the contracting the virus if they resume
NMA, however, called for the adoption of educational technologies to provide remote learning opportunities and educational programmes for students in public schools in the interim.