Covid-19: Plateau State Governor, Lalung Finally Lifts Lockdown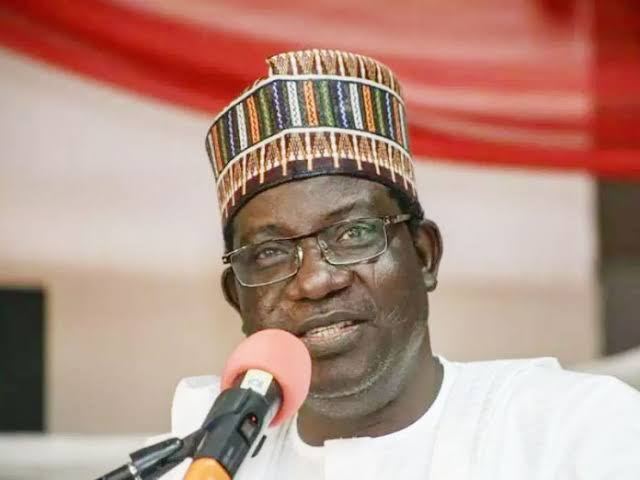 Governor Simon Lalong of Plateau State on Thursday lifted the
The total lockdown imposed on Plateau state as a result of the COVID-19 pandemic, has yesterday been removed by the state governor, Simon Lalong.
Lalung further warned that the communities that violate
Any of the laid down rules or guidelines would be "isolated and locked down".
He made this known while speaking with journalists in Jo's, the state capital.
Recall that this isnt the first time the State is lifting its lockdown.
Plateau State has been in and out of lockdown as a result of the COVID-19 pandemic for three months.
The governor noted that the lockdown which was earlier imposed on Sundays to Wednesdays has been lifted until further notice.
"The curfew imposed by the Federal Government from 10pm to 6am will continue to be observed until further directives are issued.
"There shall be no entry whatsoever, into public offices, banks, markets, stores, tricycles and vehicles without wearing facemasks.
The Governor warned that "Violators of this order will be arrested and taken before the mobile courts