COVID-19: Coronavirus News Update For Friday, June 12, 2020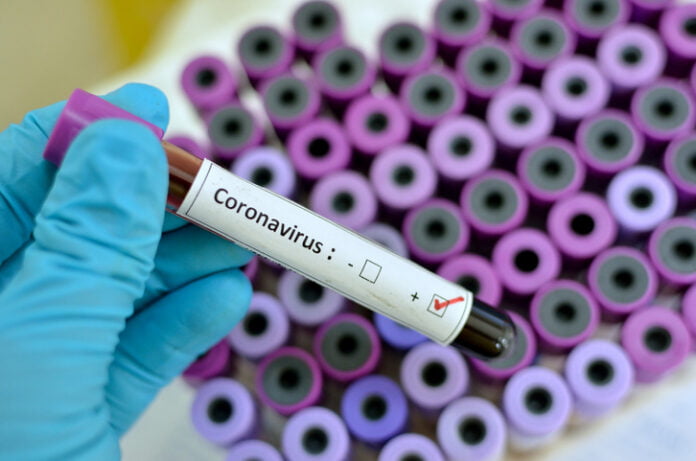 Good day, Nigeria, welcome to Naija News roundup of top Coronavirus (COVID-19) news headlines for today Friday, June 12, 2020.
Below is a roundup of top stories on the COVID-19 disease…
The Nigeria Centre for Disease Control, NCDC, has reported Six hundred and eighty-one confirmed new cases of Coronavirus pandemic in Nigeria.
The health agency on Thursday, June 11 released the new update which saw Nigeria again hits another highest record of the dreadful COVID-19 disease since its outbreak in the country in February 2020.
In total, Nigeria has 14554 confirmed recorded cases of COVID-19, 387 dead and 4494 reportedly discharged.
At least 39.4 million Nigerians are likely to lose their jobs by the end of the year 2020 if the government "fails to take prompt preemptive measures." Vice President, Yemi Osinbajo has said.
Osinbajo made this known while presenting the post-COVID-19 Economic Sustainability Plan to President Muhammadu Buhari at the Presidential Villa, Abuja, earlier today.
The post-COVID-19 Economic Sustainability Plan was set up to address and cater for the impending crisis that may arise as a result of the COVID-19 pandemic on the country's economy.
He explained that despite the severe downturn in Nigeria's oil earnings, Nigeria would still experience a shortfall of about N185 billion every month.
President Muhammadu Buhari has warned that despite over 13,000 cases of COVID-19 in Nigeria, the pandemic is yet to reach its peak
This he said while warning against relaxing in the fight against the pandemic.
ECOWAS Commission further came up with an economic recovery plan to help member-states to recover from COVID-19 shock.
This, the President said today during a virtual meeting with the President of the Commission, Jean Kassi-Brou.
Buhari promised to provide logistic support to enable the sub-region receive and distribute procured and donated medical equipment using Abuja as the hub for the distribution.