Countries With No Coronavirus Recorded Cases Revealed
Countries without Coronavirus confirmed cases has been revealed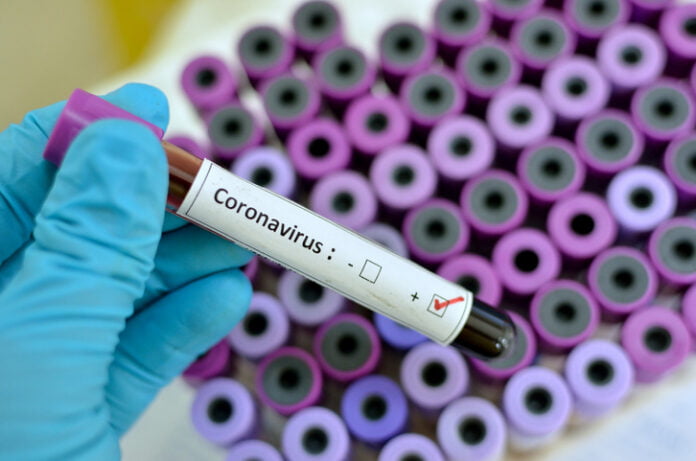 The outbreak of Coronavirus in Europe and many other countries as seen economy crumple, while the level of poverty is on the rise.
However, about twelve countries across the world are yet to record any case of Coronavirus in their country.
Recall that COVID-19 was reported to have started spreading from the Chinese city of Wuhan, in December 2019 and became a global pandemic which has affected over 190 countries.
According to a report revealed by the Johns Hopkins University, more than 7.2 million people have tested positive to Coronavirus, while more than 411,000 people have lost their lives.
Meanwhile, 3.3 million patients have recovered from the virus worldwide.
With much cry for the virus to end these 12 countries have not reported any case of COVID-19:
Kiribati
Marshall Islands
Micronesia
Nauru
North Korea
Palau
Samoa
Solomon Islands
Tonga
Turkmenistan
Tuvalu
Vanuatu
Source: Naija News