Atiku Son, Adamu Reveals Father's Plan For 2023 Presidency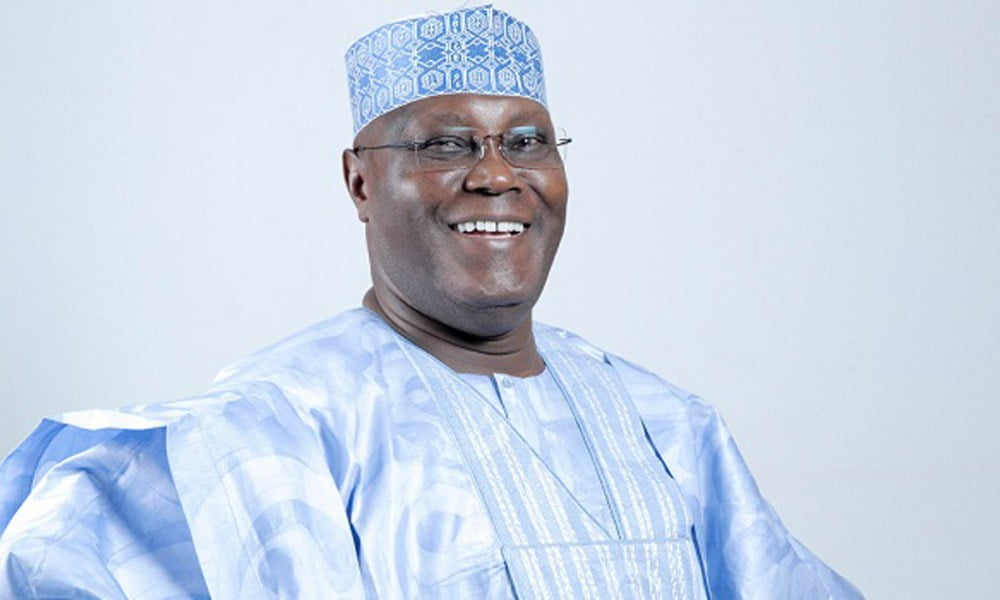 Former vice-president Atiku Abubakar's son, Adamu, has noted that his father still plans to run again for presidency come 2023.
This, he noted when he presented his one year achievement As the Commissioner for works and energy in Adamawa state.
He said he sees nothing wrong in it if his father runs for the presidency again
"In 2023, my father will be aspiring to the number one office in the land because he has been an astute, strategic, master politician for almost four decades," he said.
Recall that Atiku ran against the incumbent president Muhammadu Buhari in 2019, the Peoples Democratic Party (PDP) platform.
He However lost to Buhari
Buhari polled 15,191,847 votes, while Atiku got 11,262,978 votes.